R
Researchers and scientists are the people with the strongest academic training and the highest standards of quality and moral authority in society.
Therefore, in order to be competitive, they need real qualities and concrete management goals.
They must have simultaneous activities (permanently correlated activities):
1. Personal management (time, career, performance, brand, public speaking, personal life)
2. Research management (Project Management, team management, results, reporting, budget)
and, over time:
3. Laboratory management (vision, business strategy, legislation, accounting, HR)
4. Business management (thinking focused on productivity and production, concrete results, investment)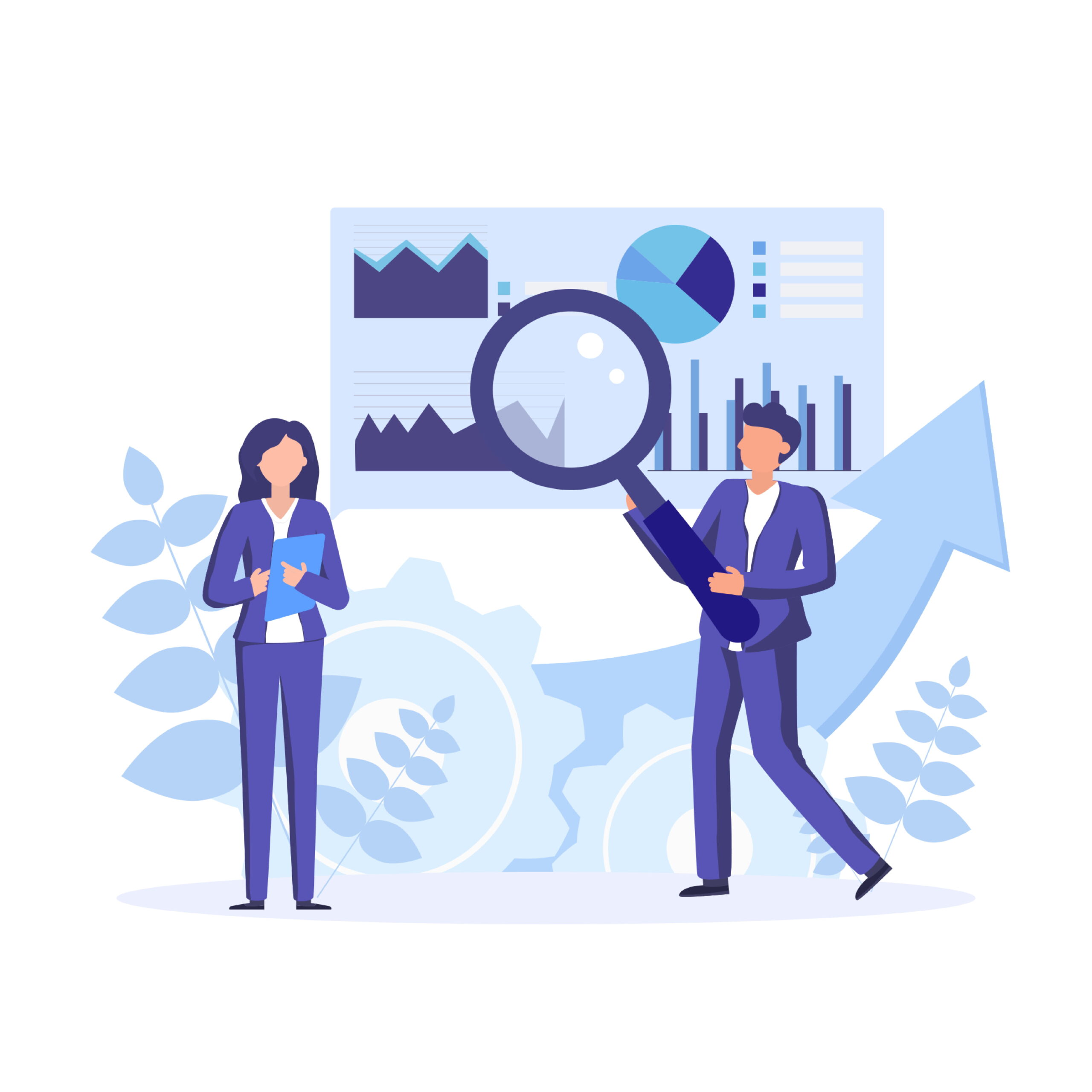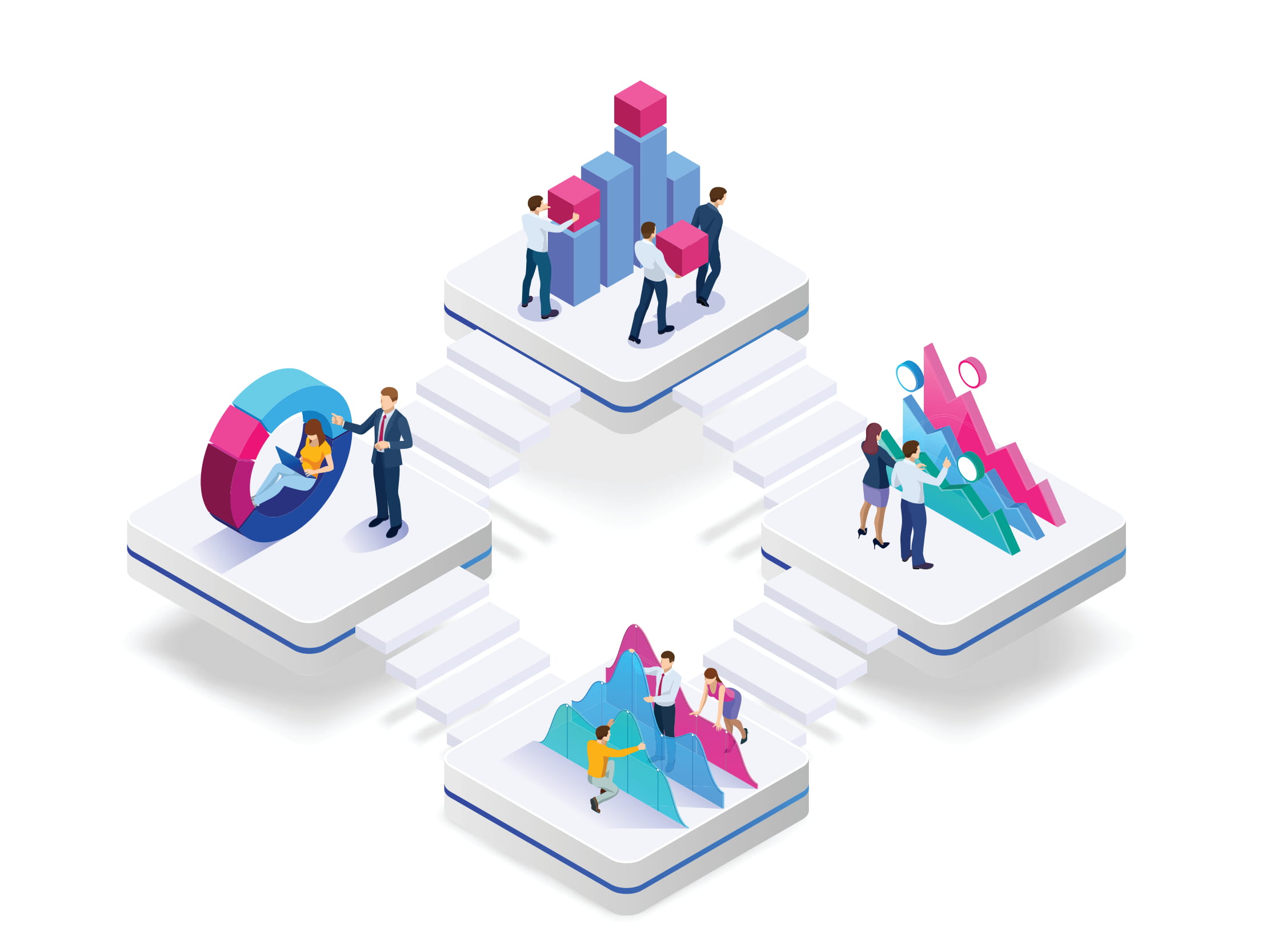 Governmental
search the website of the local R&D Ministry

search for "Country name grant for R&D" and you will find all the national options ( or "

governmental grant for Research" / "Funds for R&D")

the Regional organizations websites (EU, ASEAN, MiddelEast, USA&Canada)
Universities
Universities usually receive money from the government budget for Science, Research, R&D.  In addition, they attract money from sponsors and investors through researchers who work & teach there.
Study the website of your University or websites of the big universities with which you can make partnerships on projects.
Sponsors
Look for big companies in your field, check the CSR offer or write directly to the R&D, CSR or marketing departments, if you have a useful solution for them.
Bank Credits
CrowdFunding