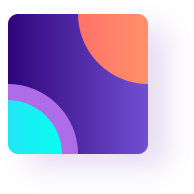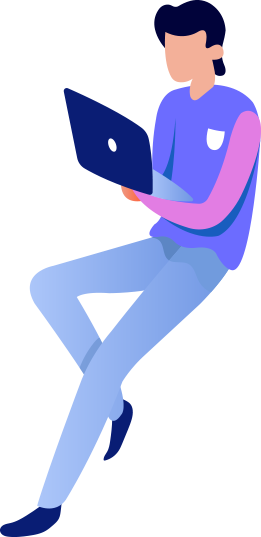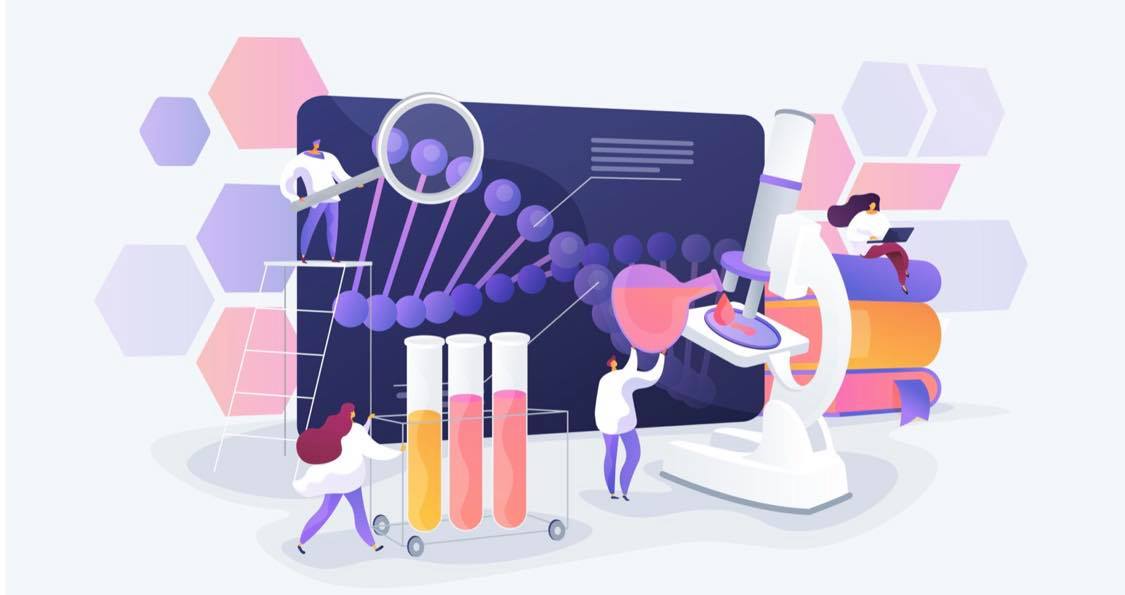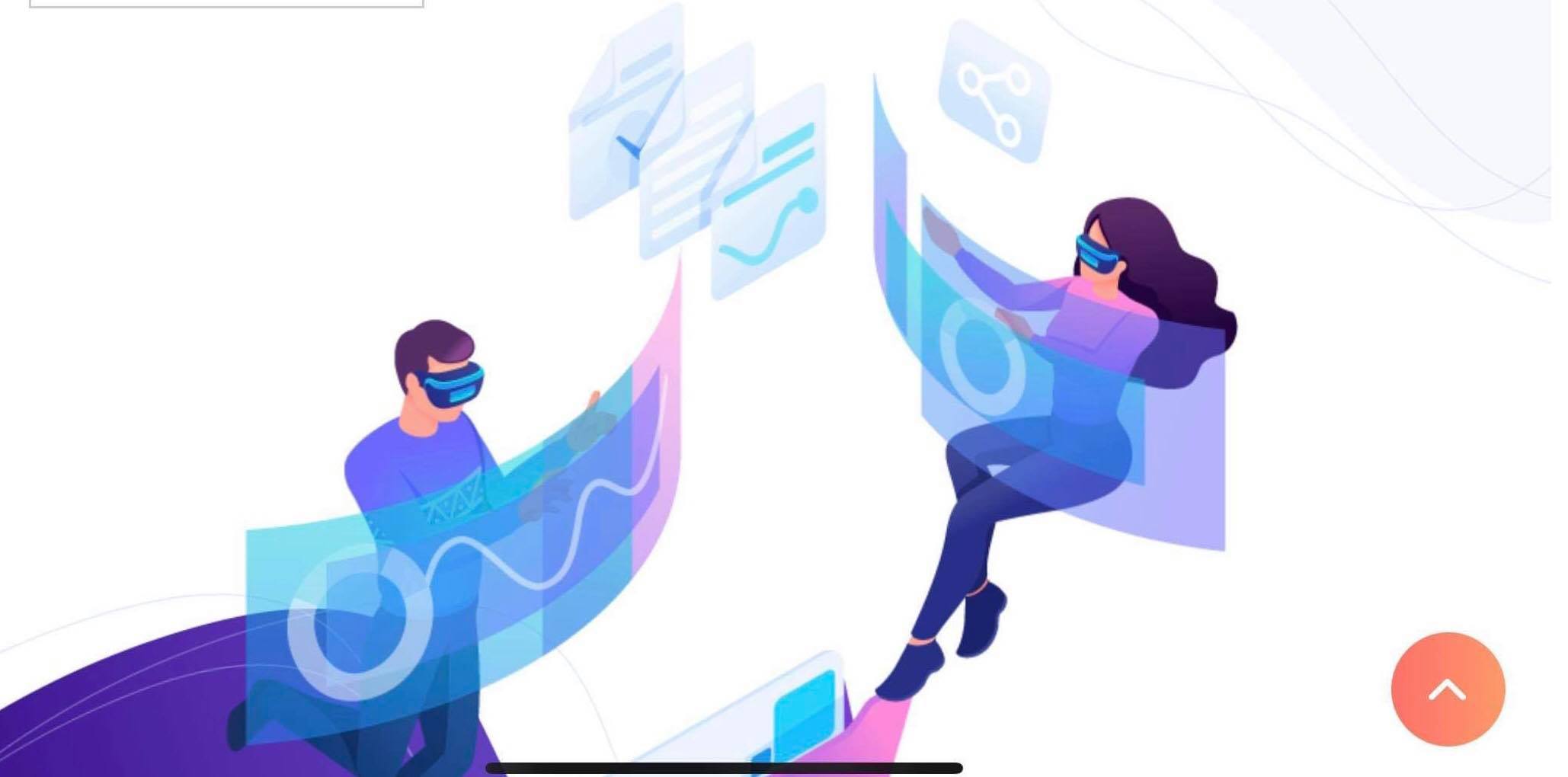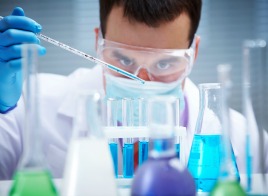 Powered by
TOP Minds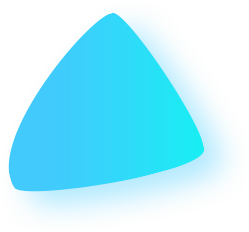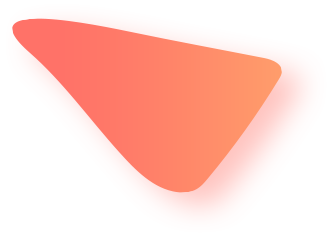 OctogonHUB
Research | ScienceTech | Business ecosystem | Gov & NGOs
Octo - Go - n
best for information
pages about ...
R&D, S&R, legislation, patents, tools for research, hackathons, financing, marketing and branding
unique design
brain & mind & thinking
events, exercises, research coaching and mentors
RESULTS
R&D thinking

Science & Research skills

Using the Power of Network + Tools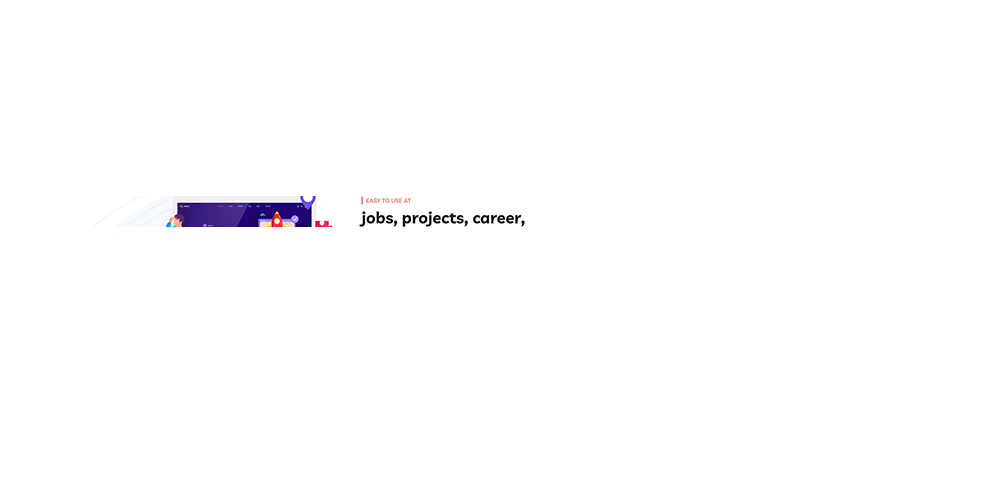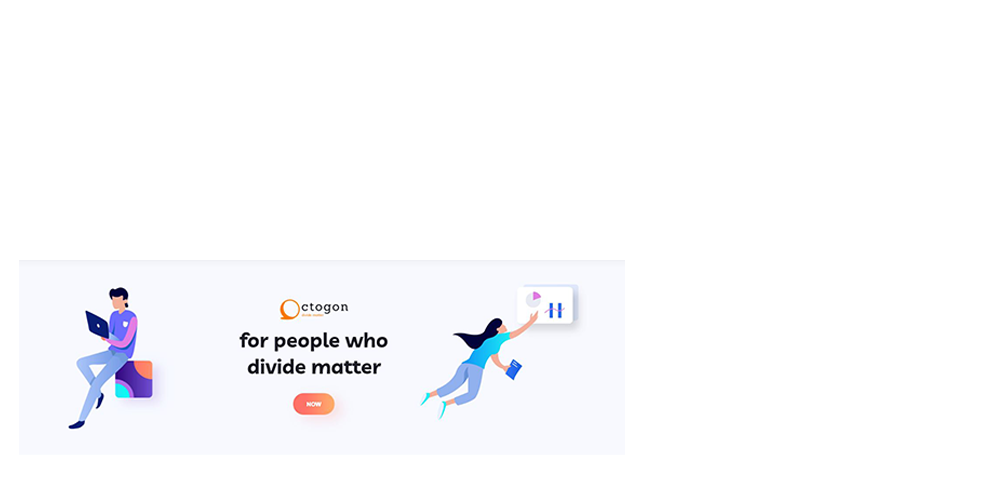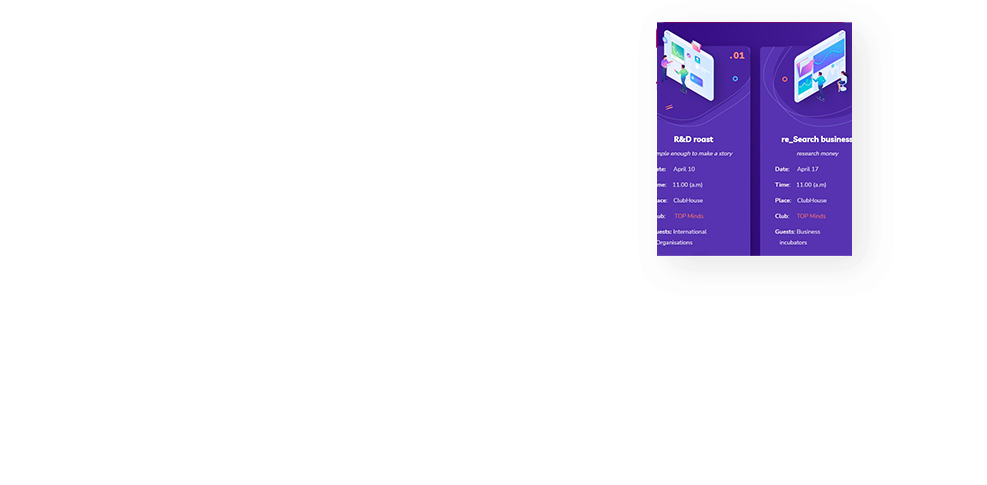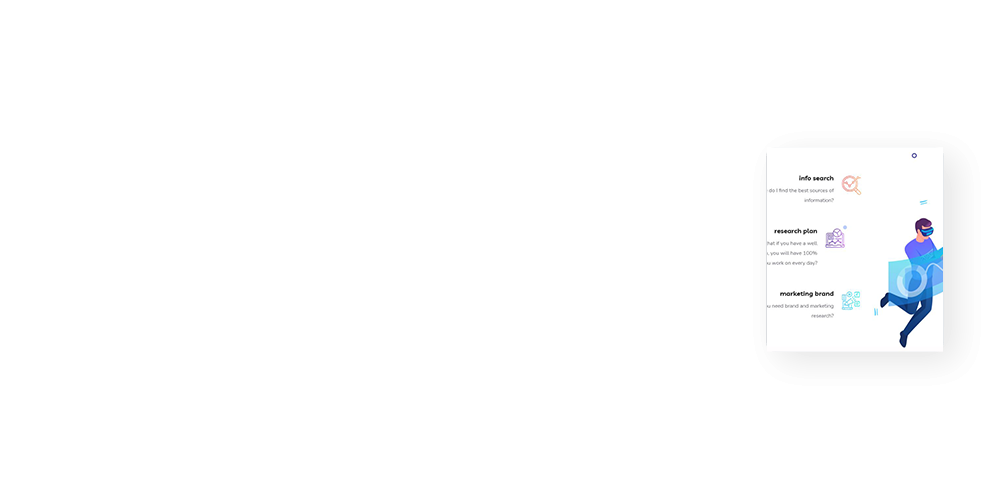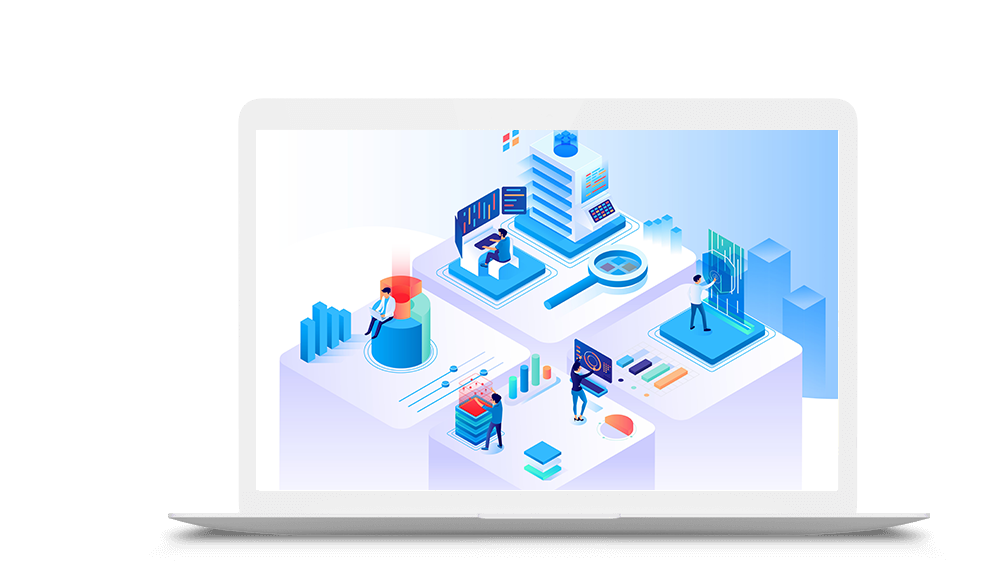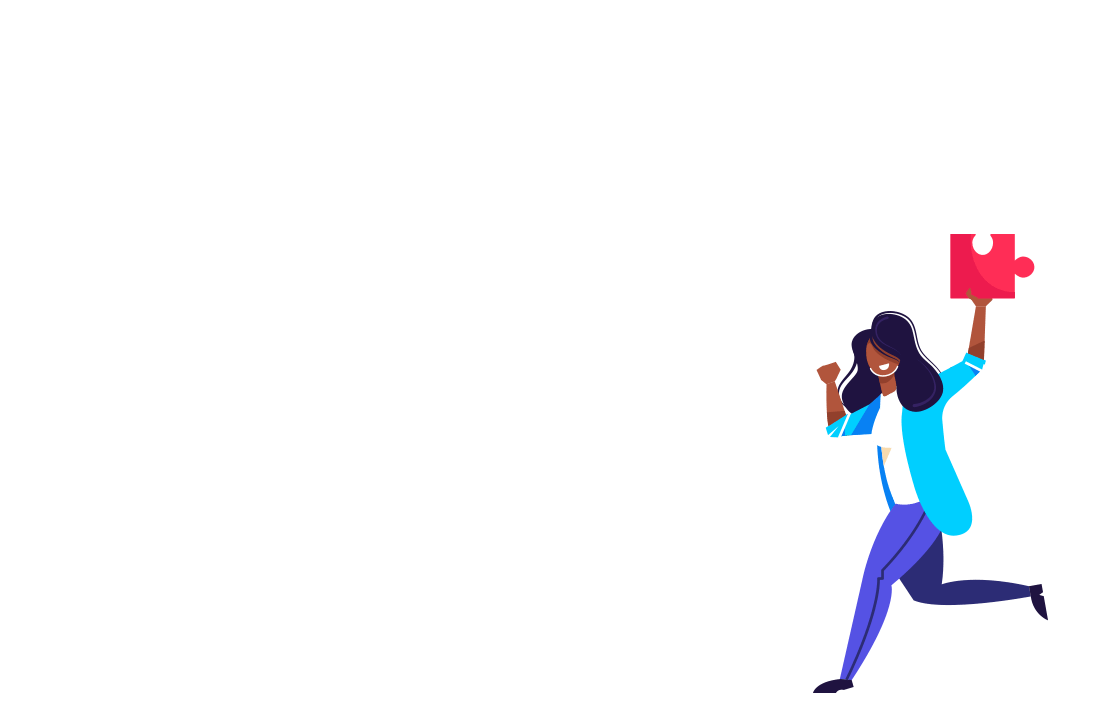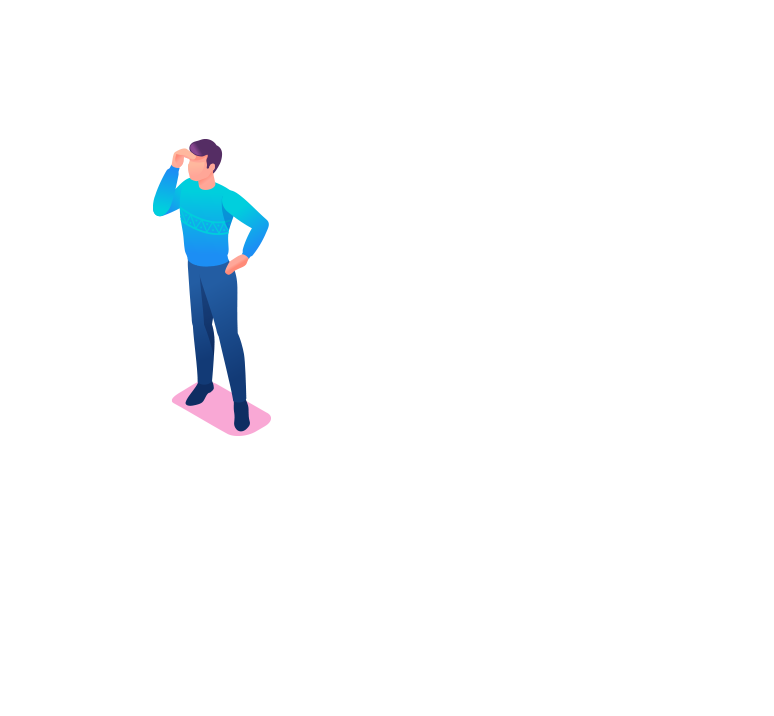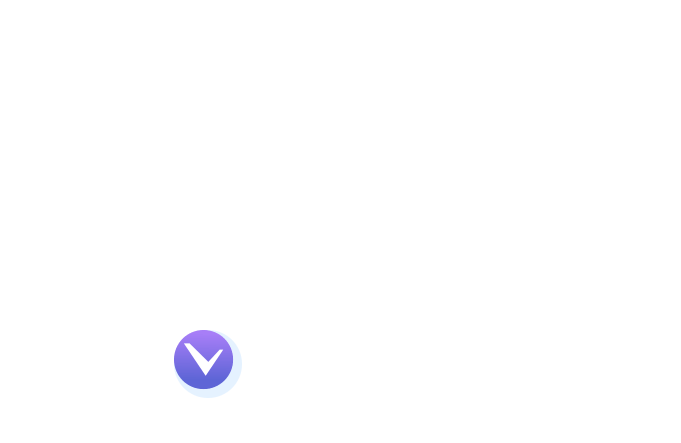 easy to use at
jobs, projects, career, hackathons, business
enjoy a dynamic and flexible vision on S&R and R&D with new network elements, knowledge, events, news and much more …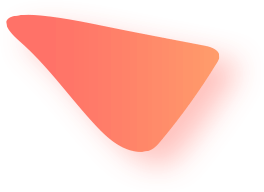 sustainability of knowledge
R&D skills for 2030
innovation, tech skills, sustainable approach, efficiency, agility, concrete results, business thinking, social ethics and "humanizing knowledge" from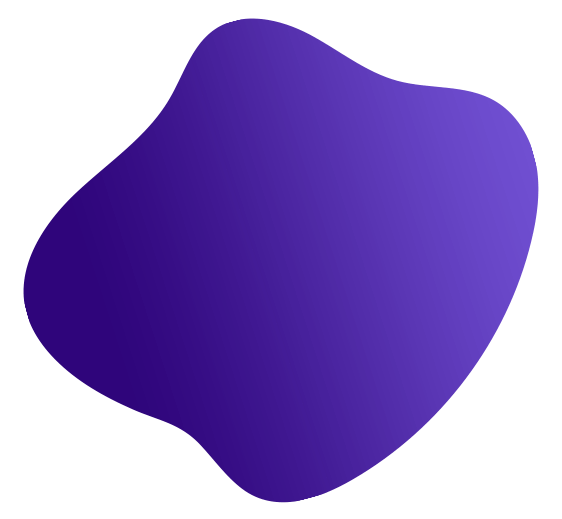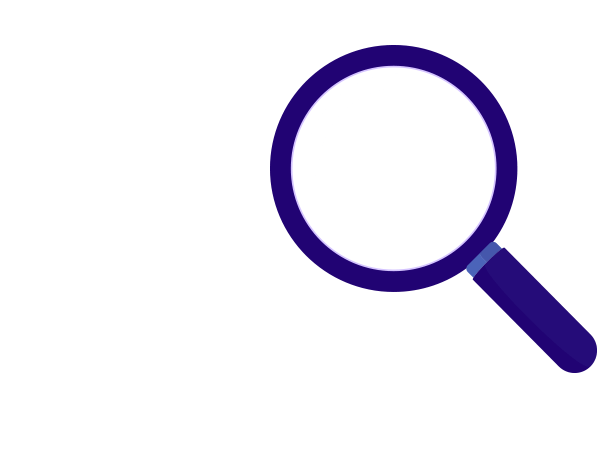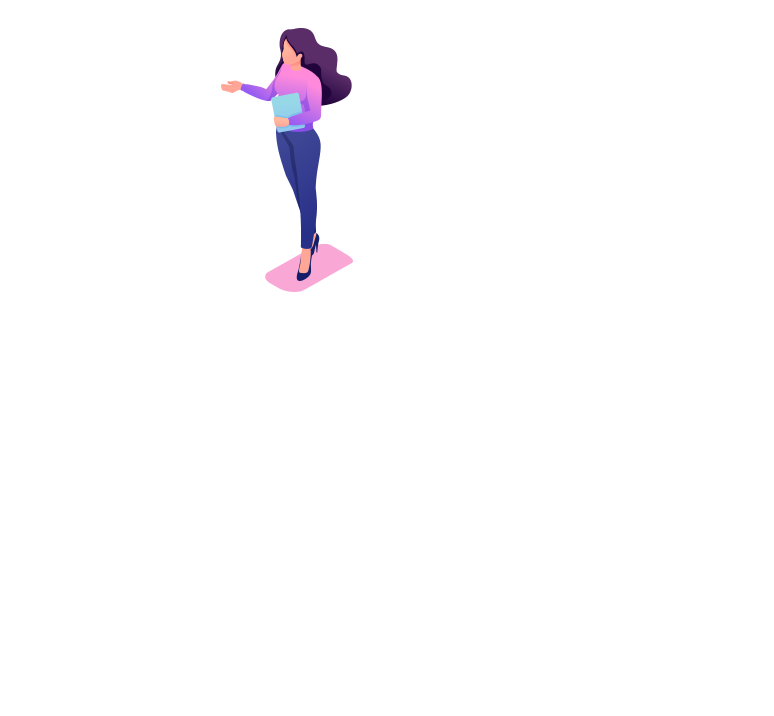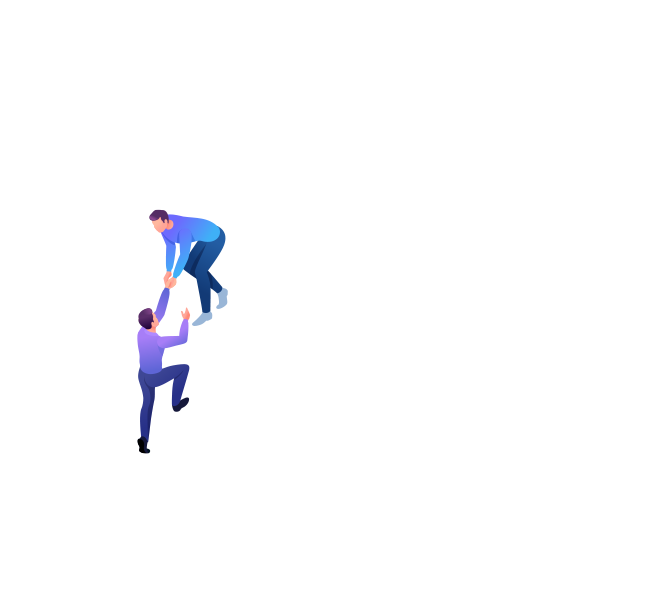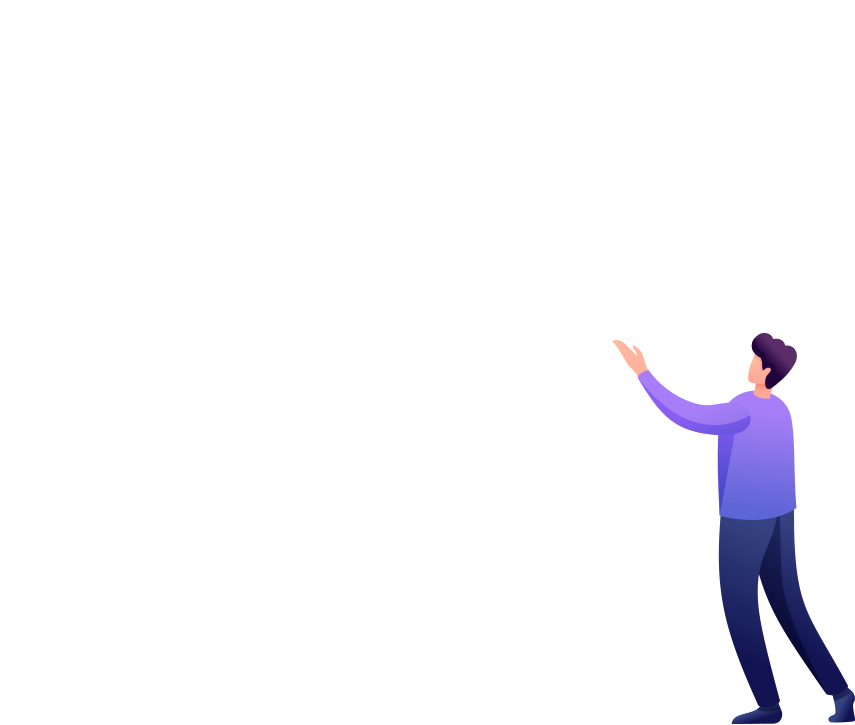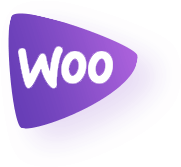 we build the R&D ecosystem together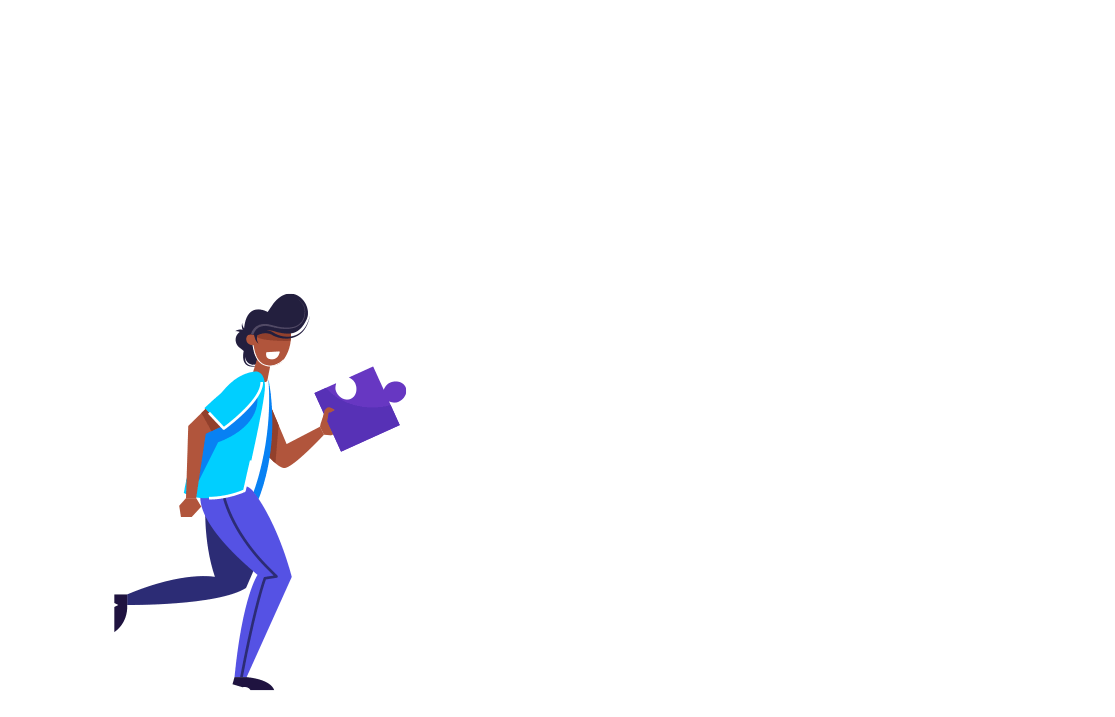 your blog & news
post here!
We share your ideas in the community!
Ideas, projects, results, videos, science and research games, events are all here.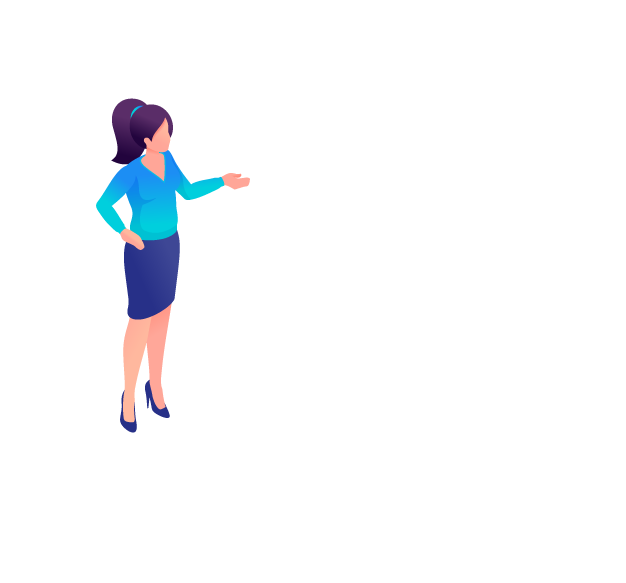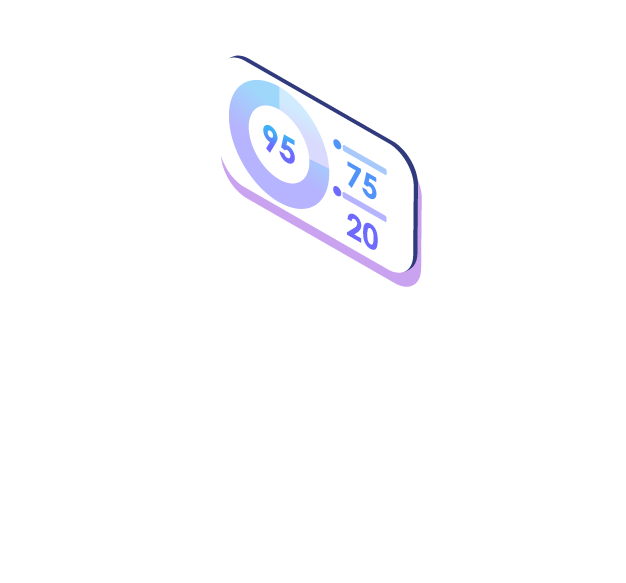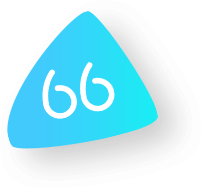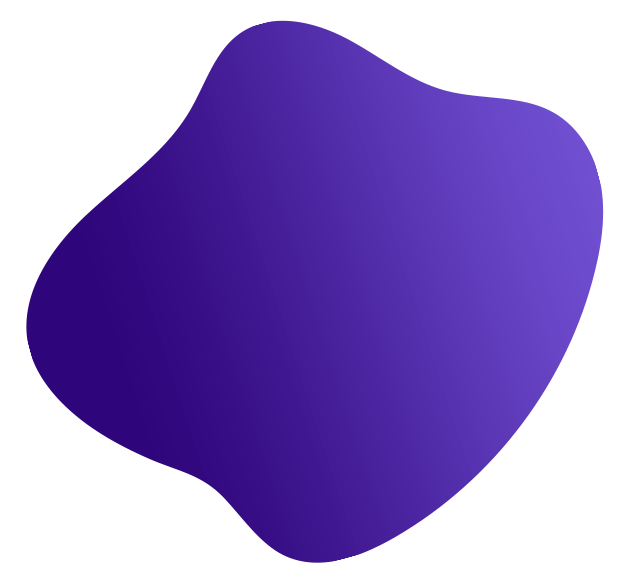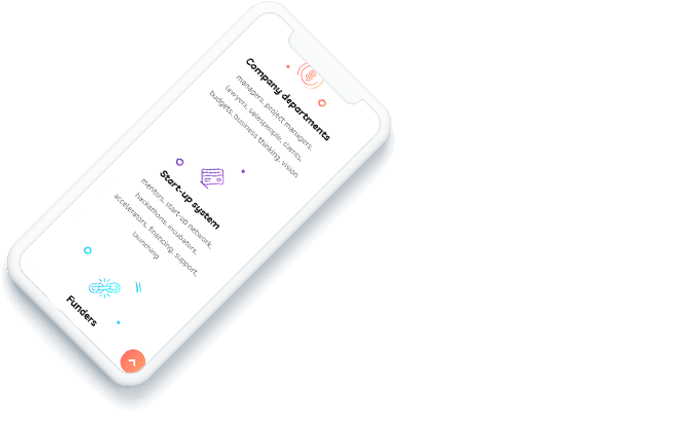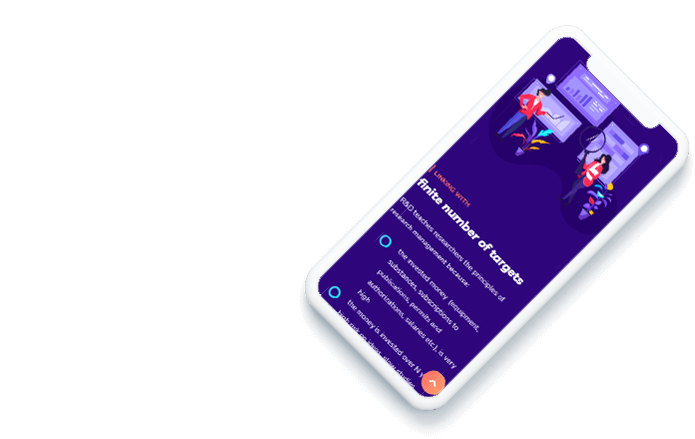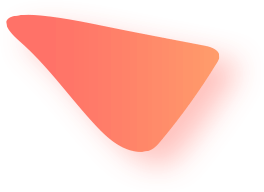 > 8000 high school students, undergraduates, master's students, PhD students and postdoctoral fellows