Science & Research System
System actors - People from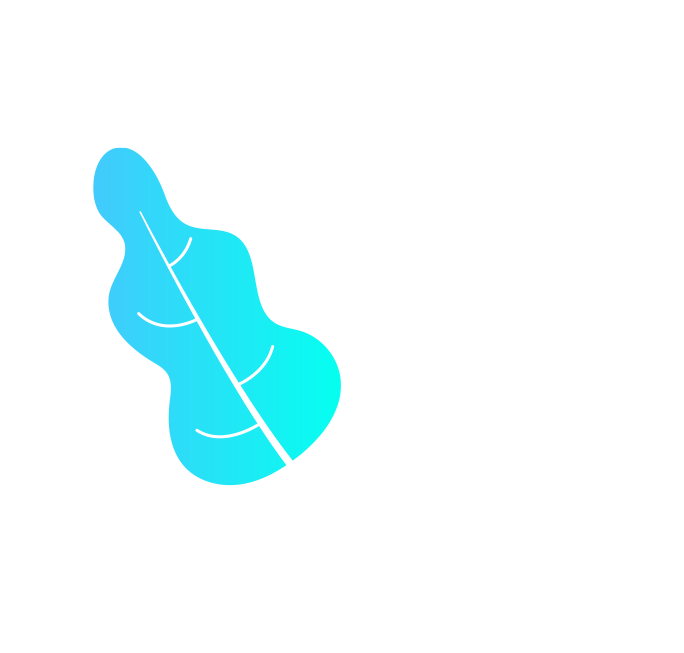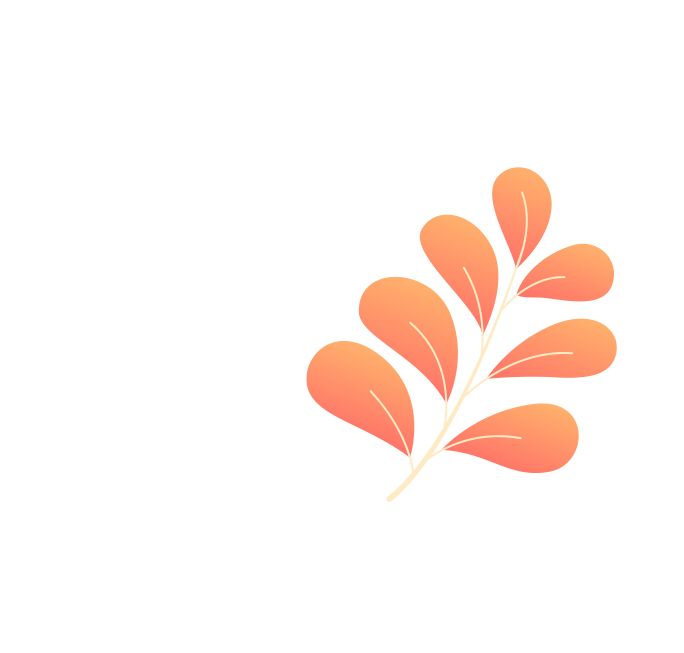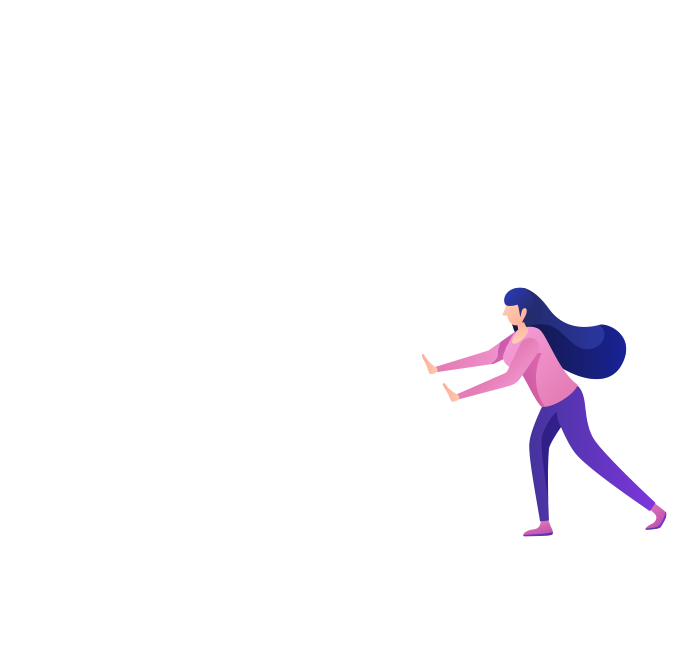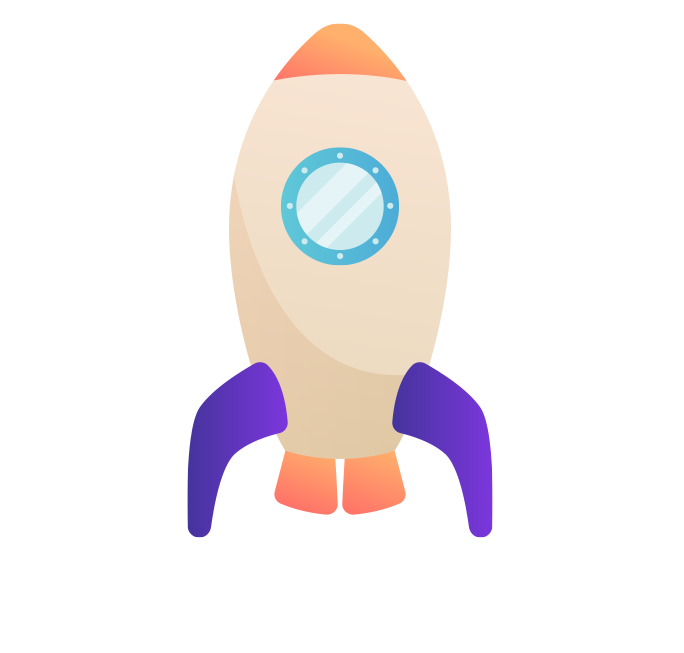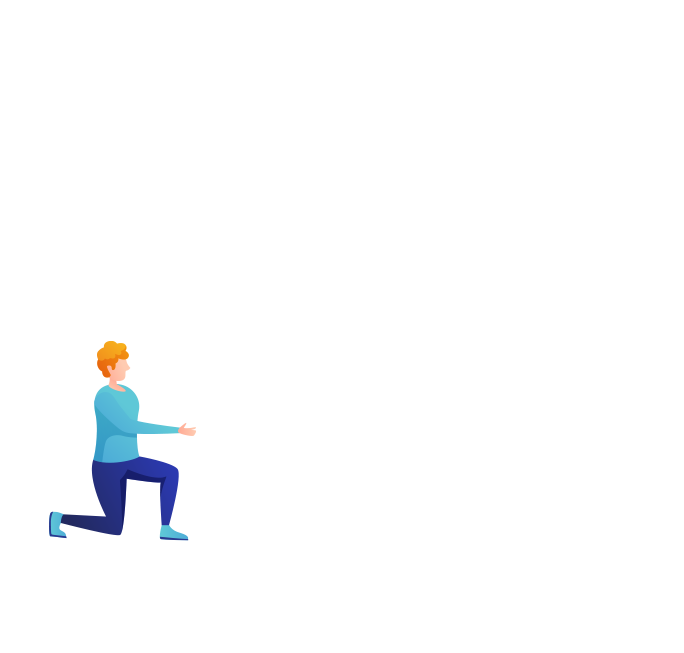 Results
work in science and research
in the innovation circle (need – research – solution – prototype – patent – production) all actors pursue as finality:

New information
databases, information, formulas, constants, theories, theorems, proofs, parameters, standards etc.

Products
new materials, devices, equipment, machines, software, technologies, organic crops, artificial structures, tests etc.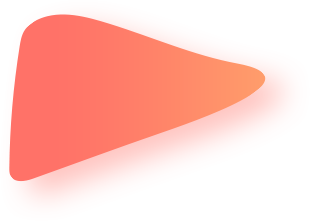 research & product
how do products
reach the market
industrial process

make an MVP

testing

update

testing

update
legal process

product definition

structure definition

defining functions

certification of details

valid for 10 years
Market
production
many series of products
ind macroprocess

ind management

technology

final products

quality certificate

marketing process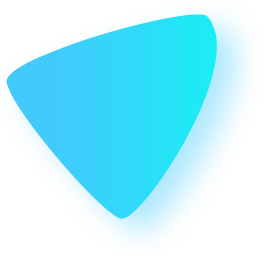 research and new info
Get More Traffic for Your Results
Any research also generates a lot of information.
Today, the results of laboratory research may not remain anonymous or in a closed system.
That's why, write and talk about them in: