In any field nowadays, Career no longer means only: diplomas, CV, Certifications, Career Plan and experience.
Today's Career means: vision, thinking based on concrete results, superior cognitive skills (logical-rational thinking, information processing, imagination, insight, repeated and fast perception of zoomIn/zoomOut) + (tech&management&marketing) skills.

These two approaches (old + new) meet in a point that represents Personal Branding.
That's why we offer personalized coaching in research – science – technology career, for 20 people who participate in our Clubhouse Talk, set between 24 – 30 April 2021.
We await your registration for career coaching sessions here.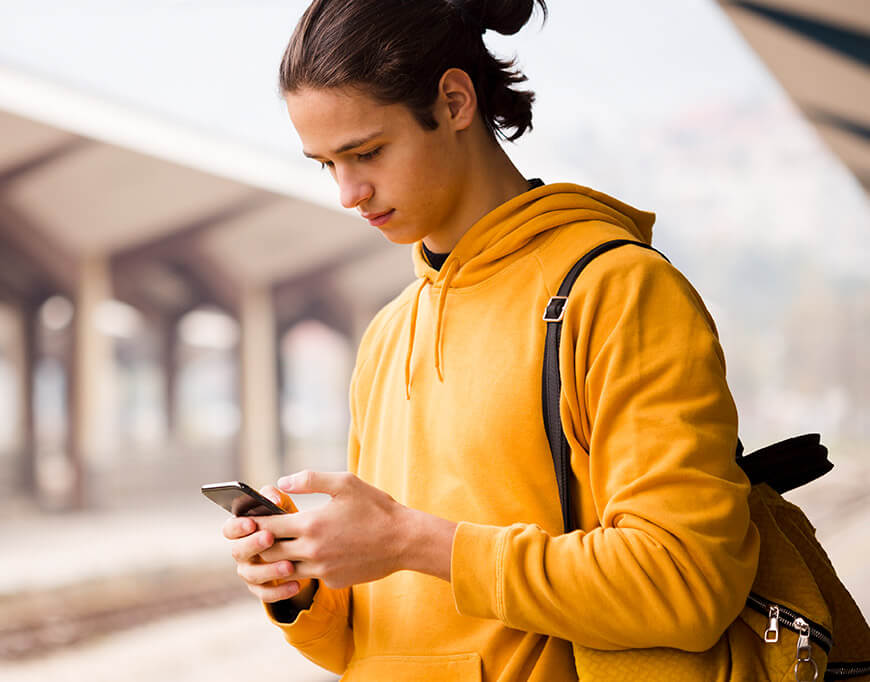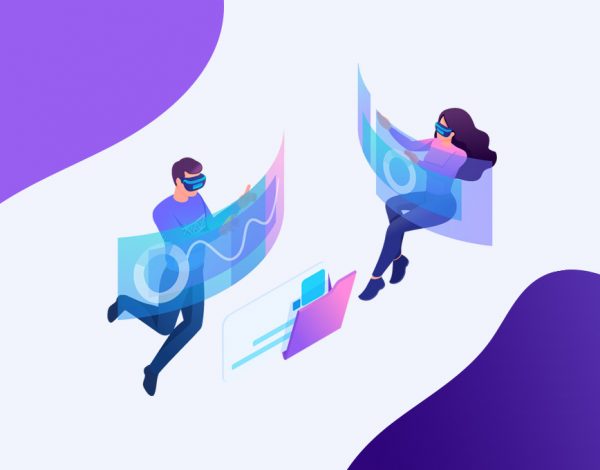 What will you have at the end of your career coaching?
All career tools compatible with the R&D market

Consistency between all personal branding tools
Consistency of content and brand image
1 list of your Research skills and their degree of compatibility with R&D XXI
Clear goals in an R&D career and suggestions for achievement (short/ medium/ long term)