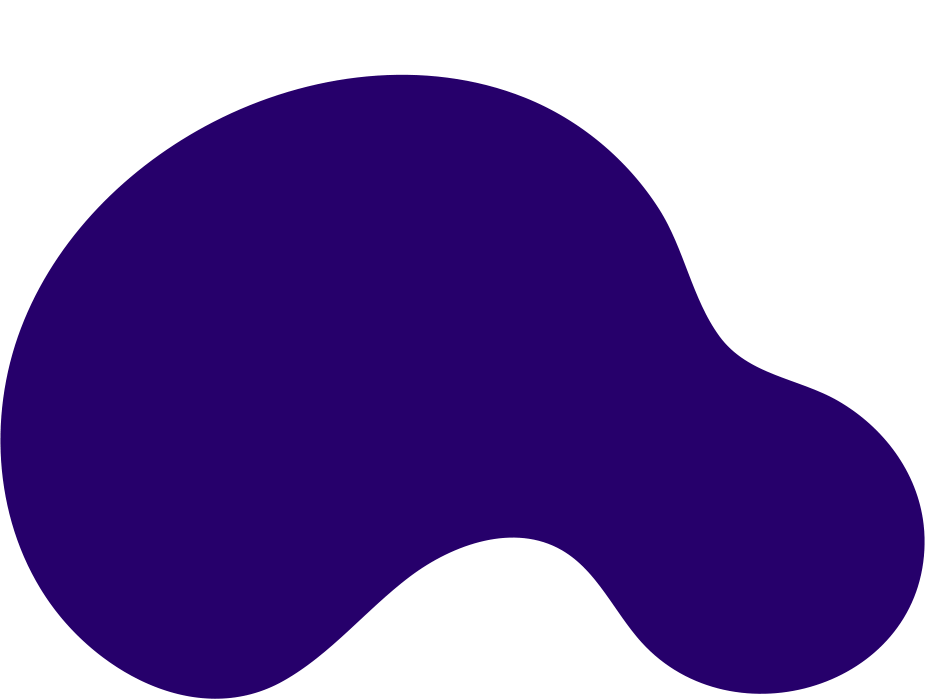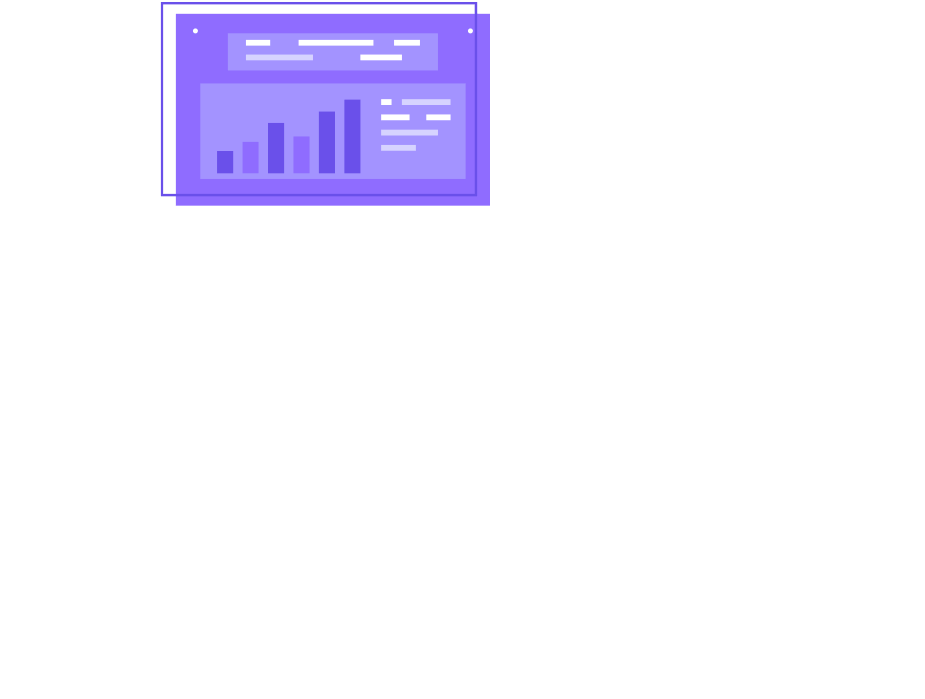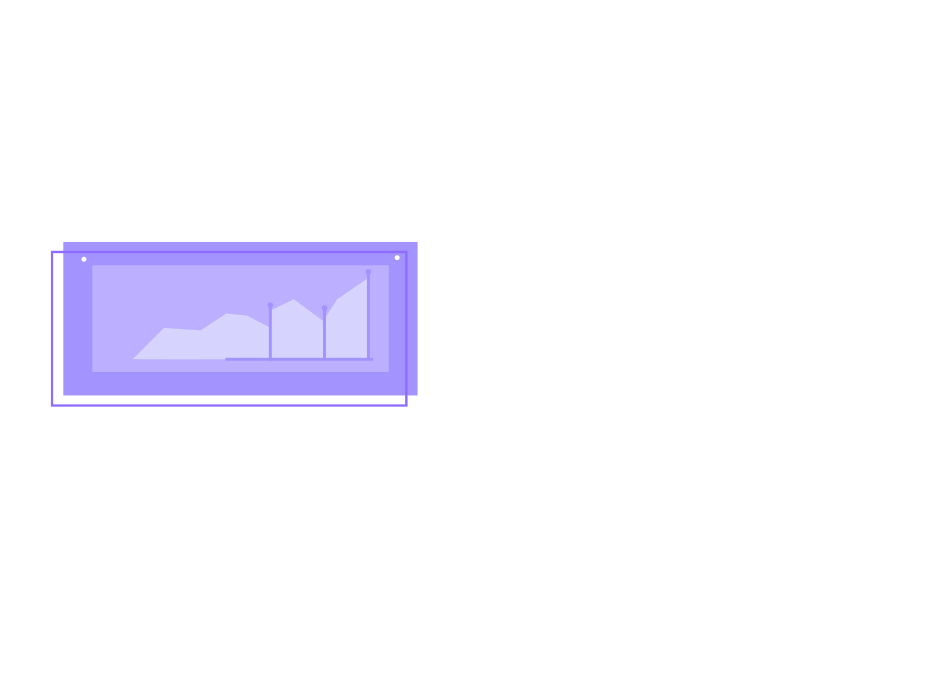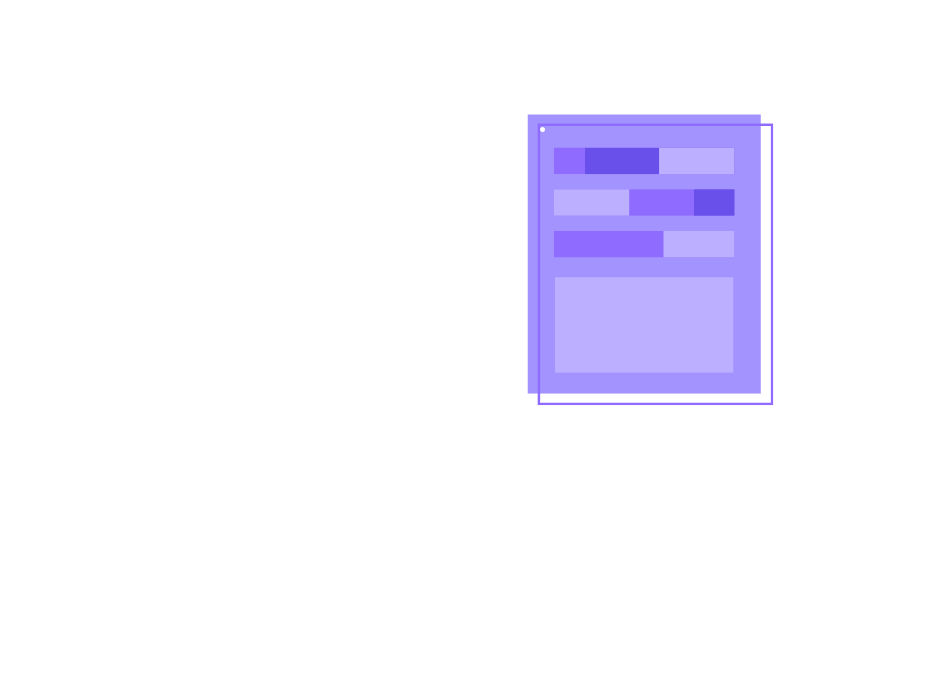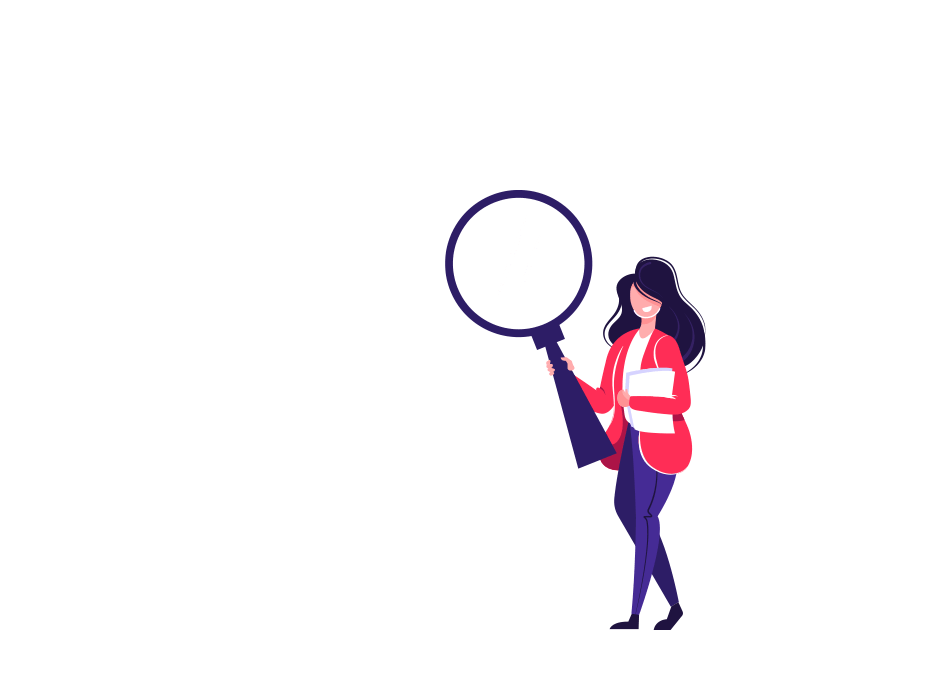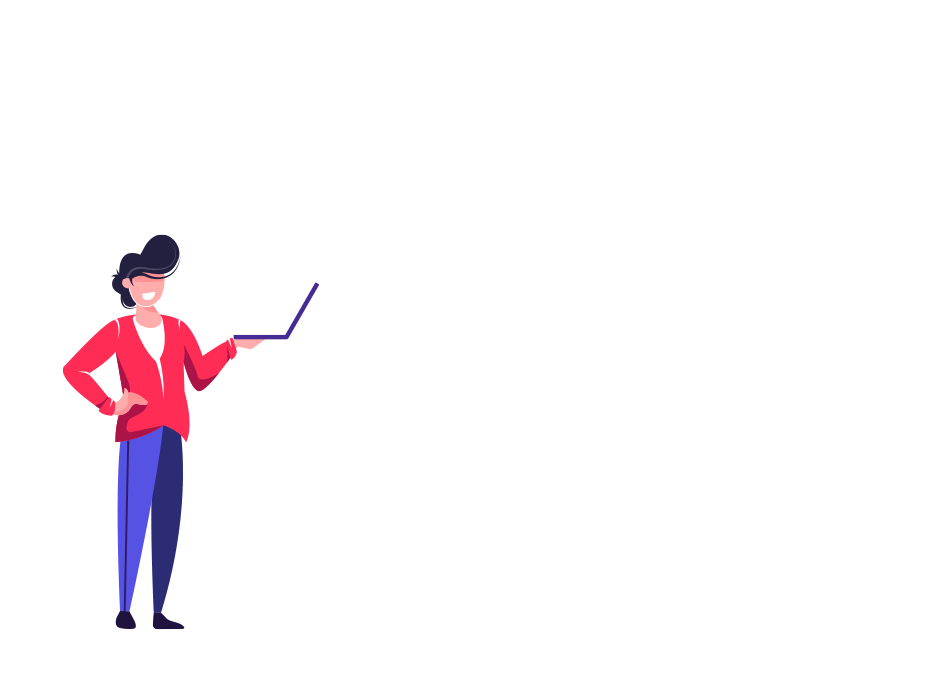 linking with
finite number of targets
R&D teaches researchers the principles of research management because:


the invested money (equipment, substances, subscriptions to publications, permits and authorizations, salaries etc.), is very high

the money is invested over N years, high risk on ideas, slow studies with minor and difficult to predict results

R&D = the invested money respects deadlines. And the results of the research save money or produce money. Much more money
strong mind marketlink
Be on Top and Get More investment into your idea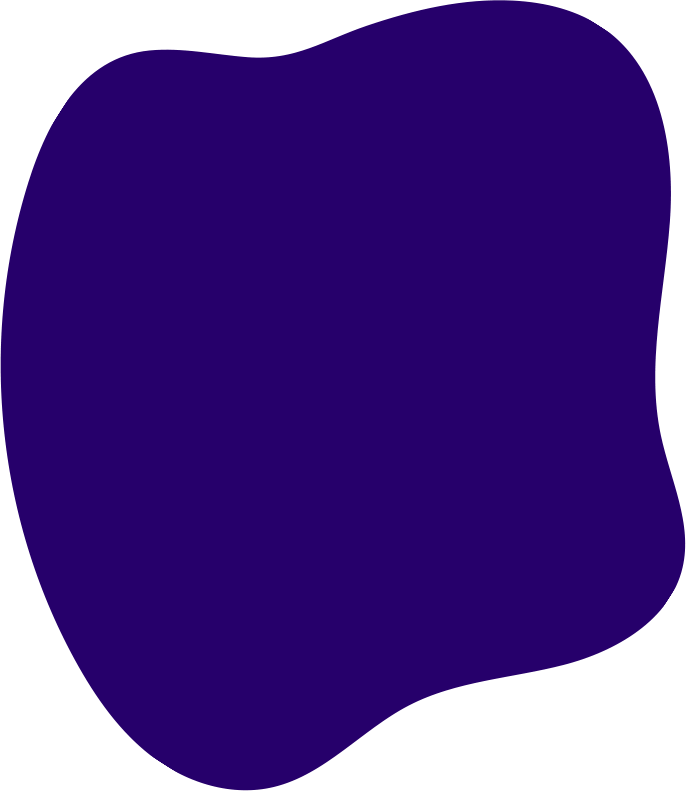 WE DELIVER goals
focus on center and send a strong idea!
when looking for an idea, a researcher is like shooting with their mind
our news & tips
Latest News
contact us for more info
we are waiting for you to take part in our events