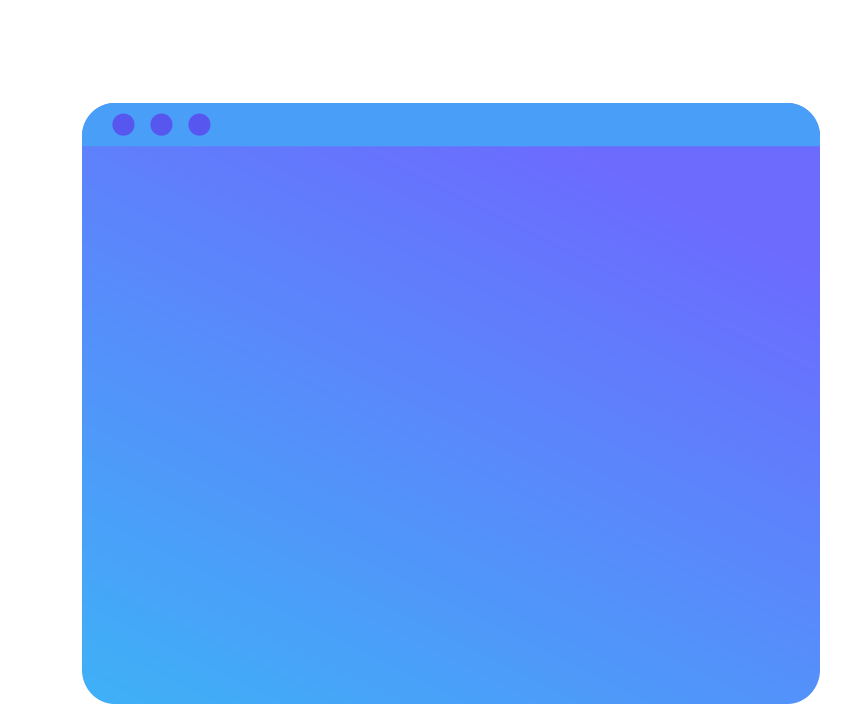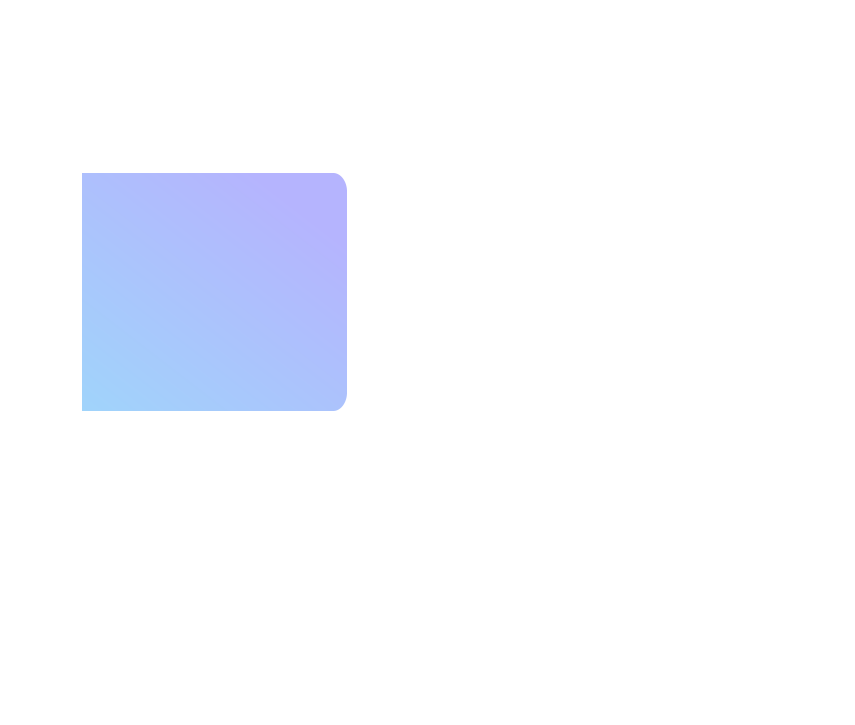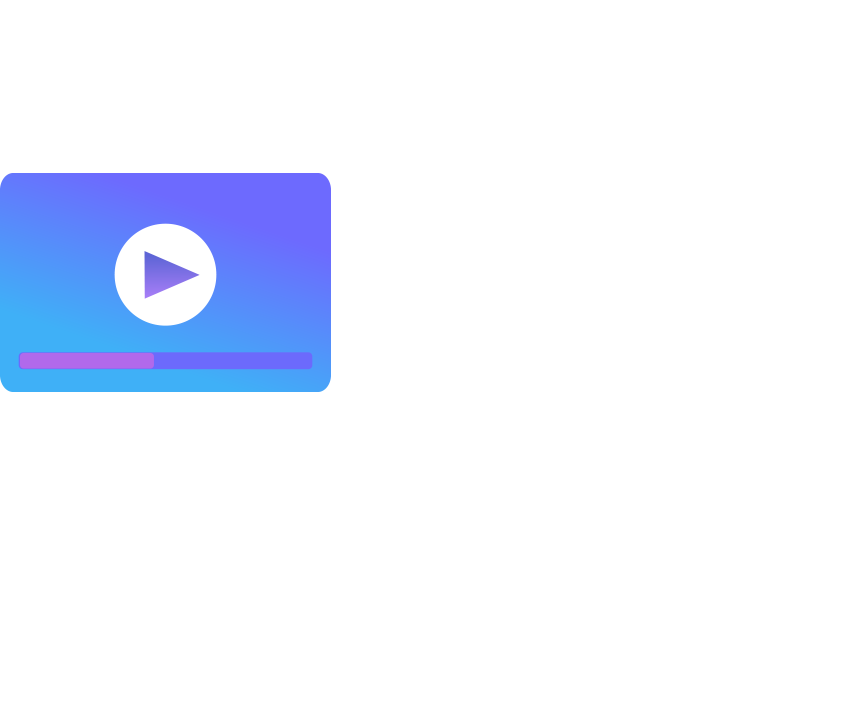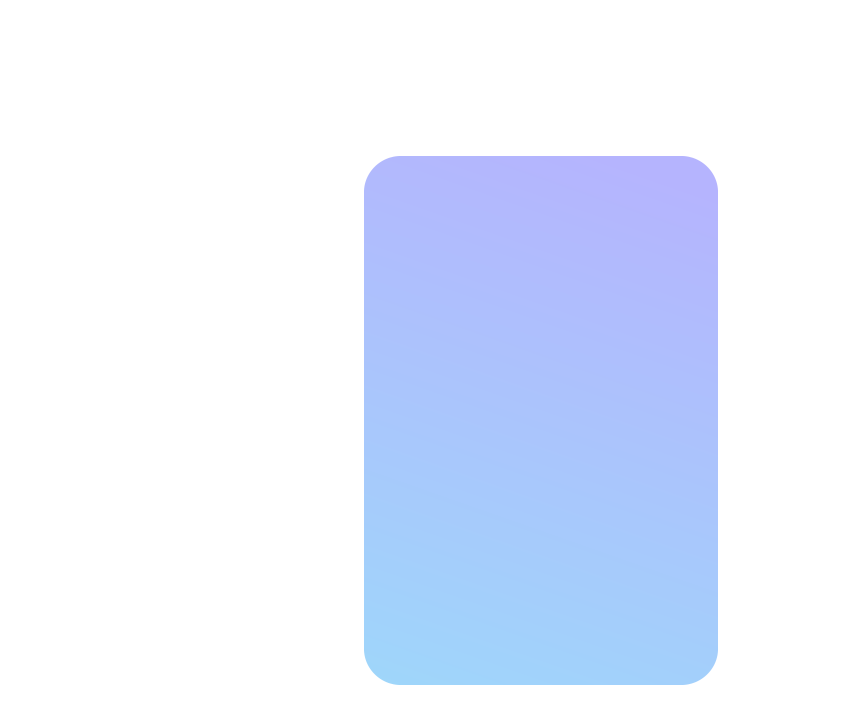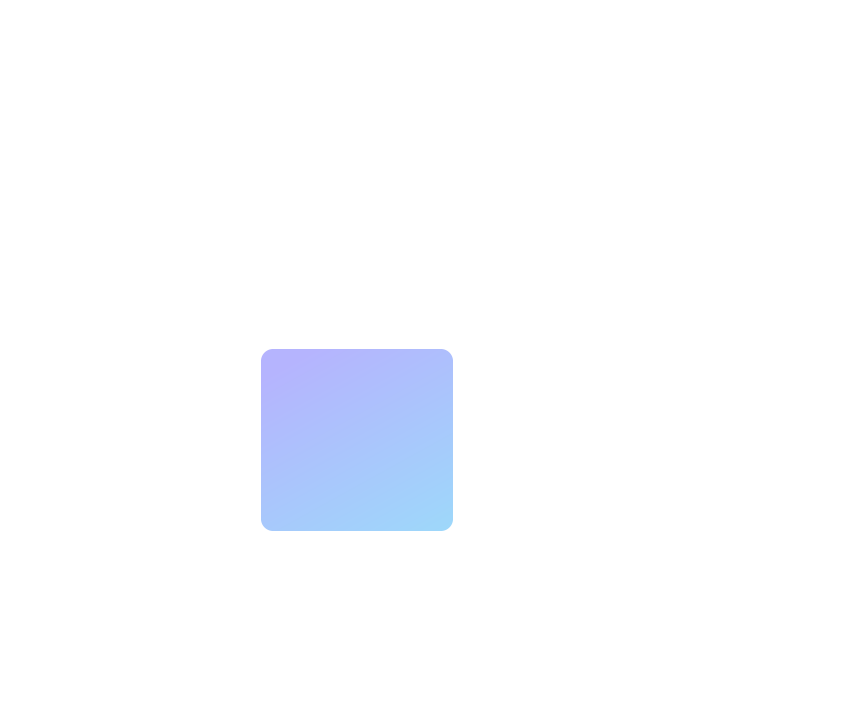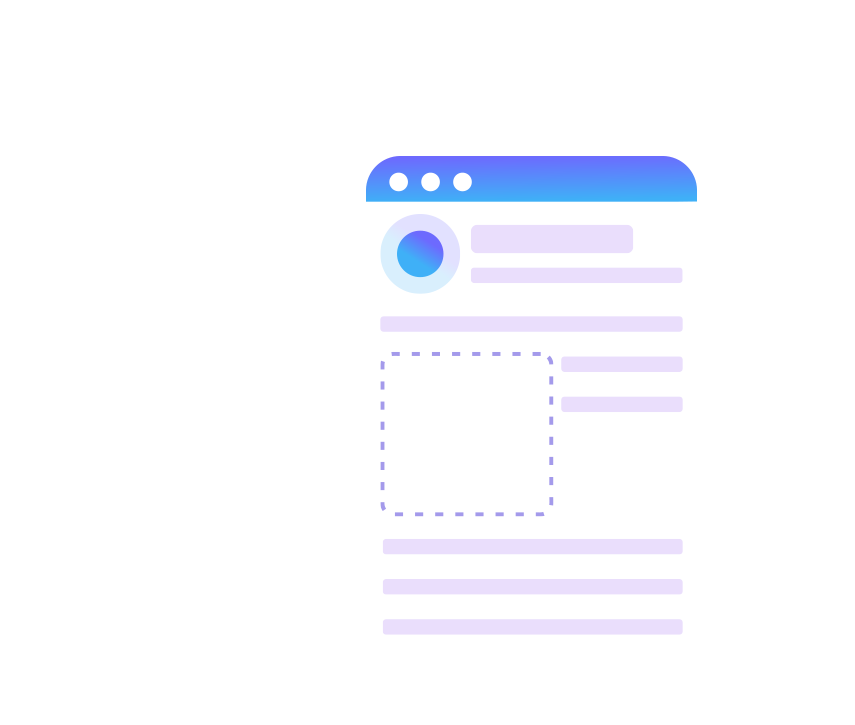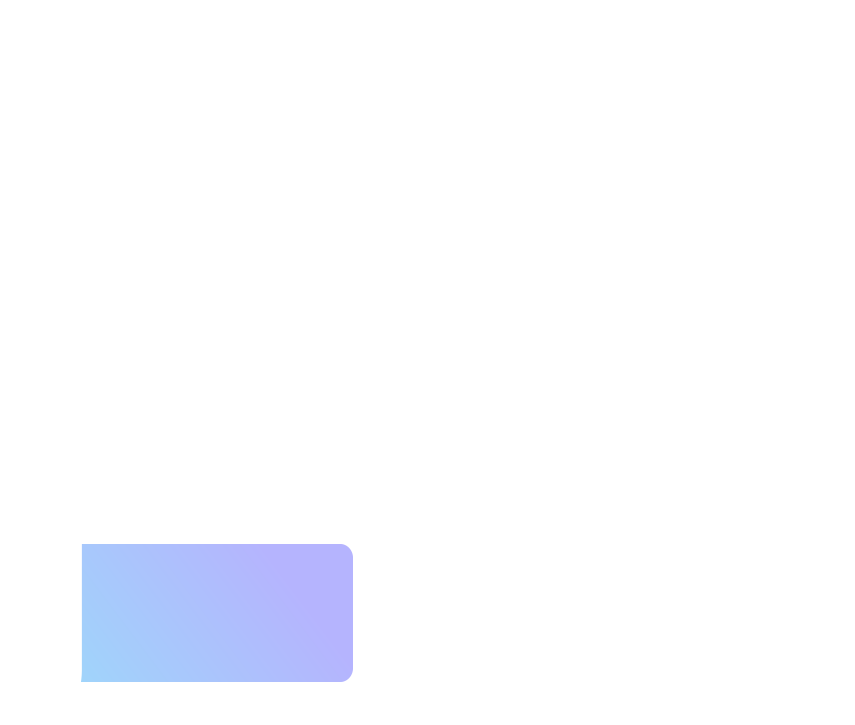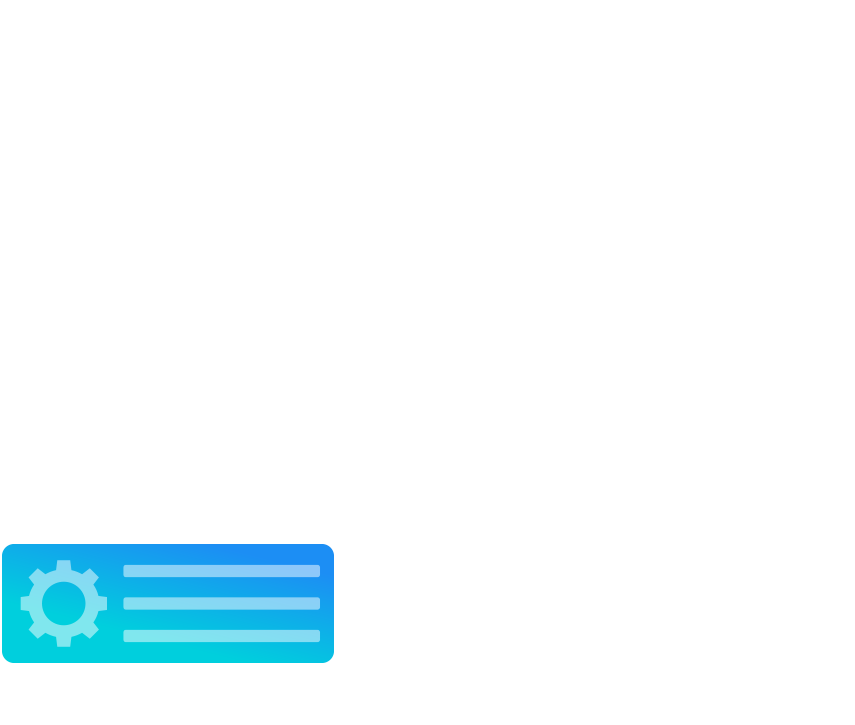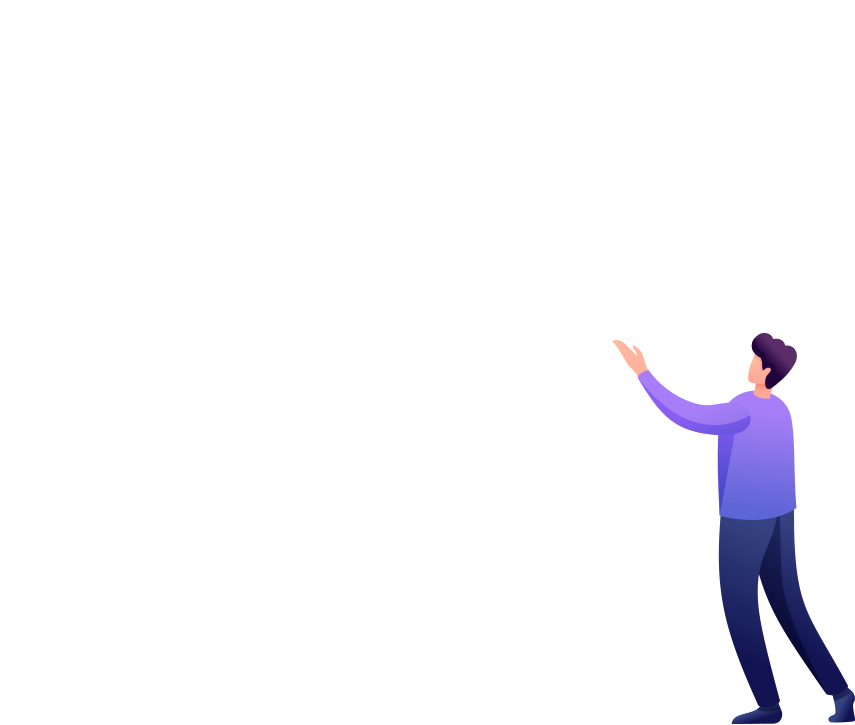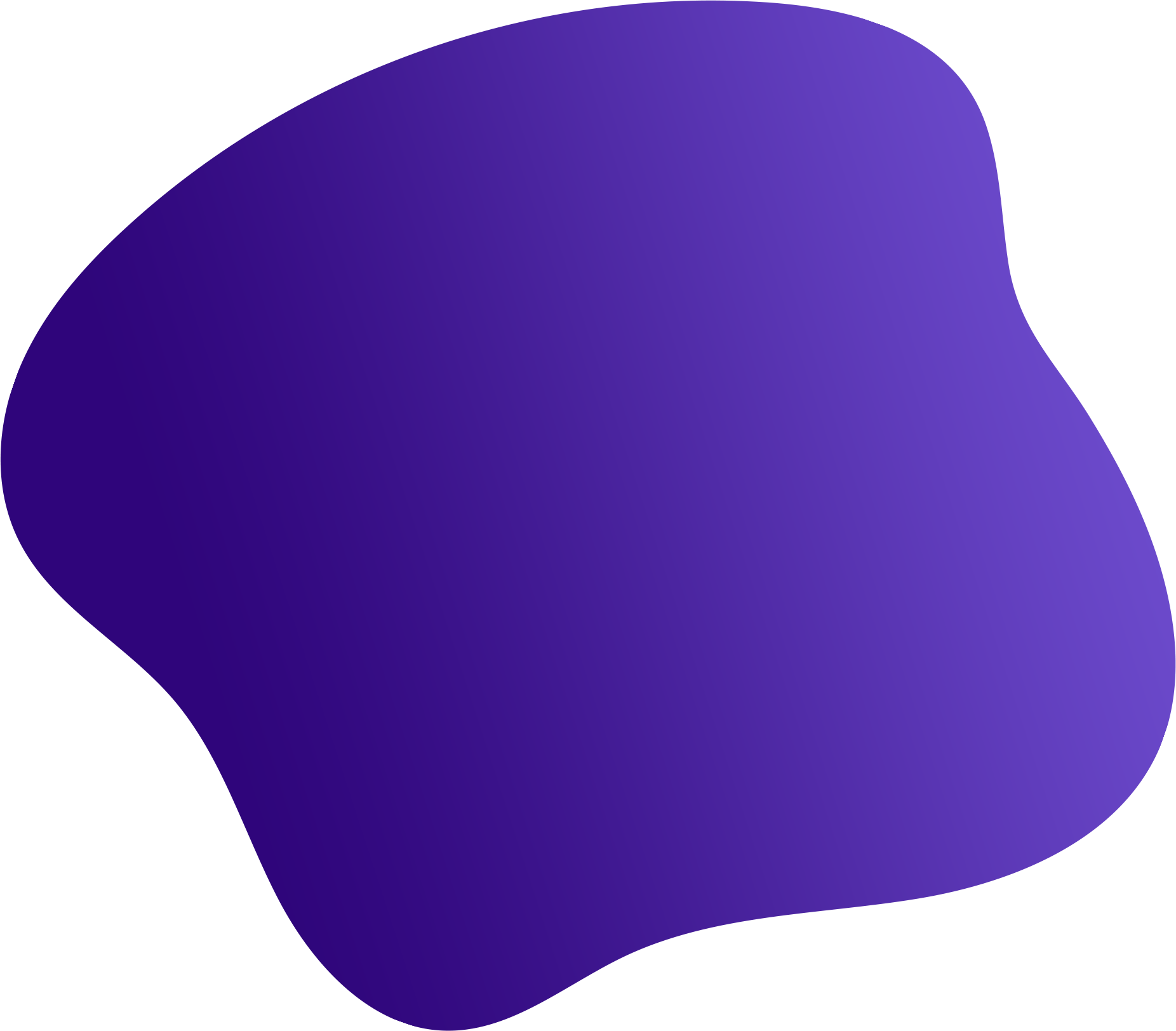 Rank in
Top careers!
Practical User Experience
We offer you a series of practical events calibrated with the tasks and challenges of Science and Research
See Below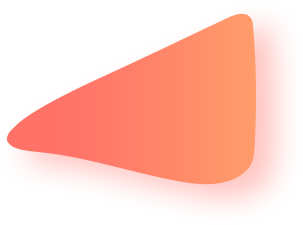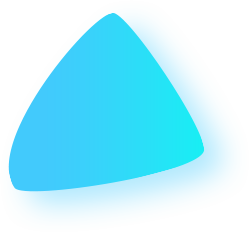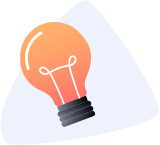 Progress
Innovation
Innovation management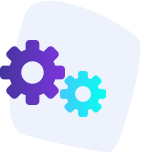 Science
Scientific database supercomputers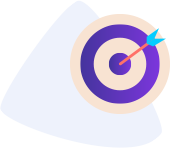 Research
Europe, America, Asia,  Middle East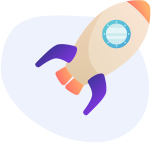 R&D/S&R
global, regional, national business strategies 
about Edu_R&D
Government + Industry + University + Research Center =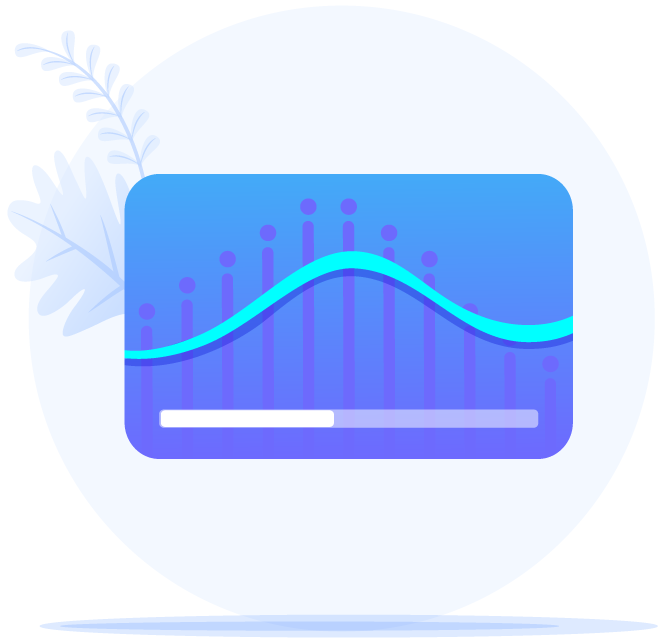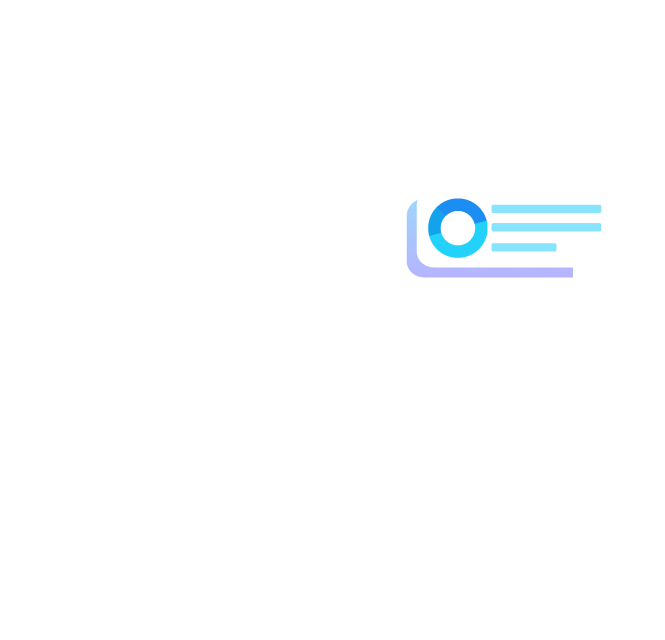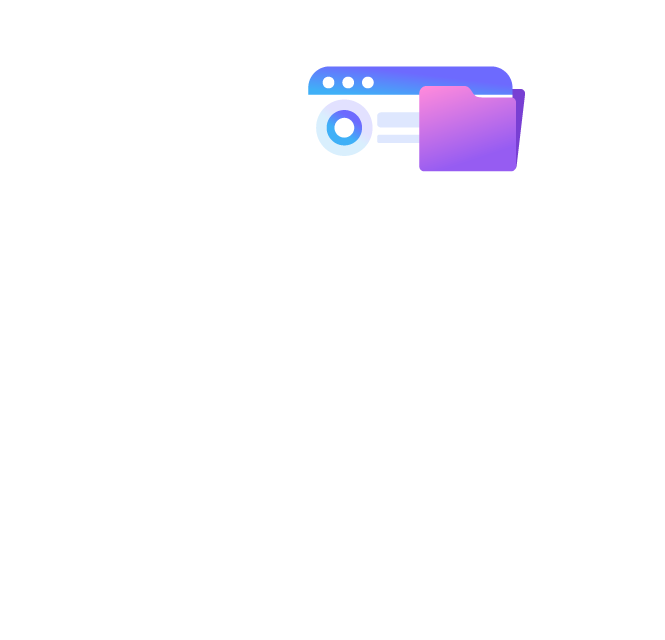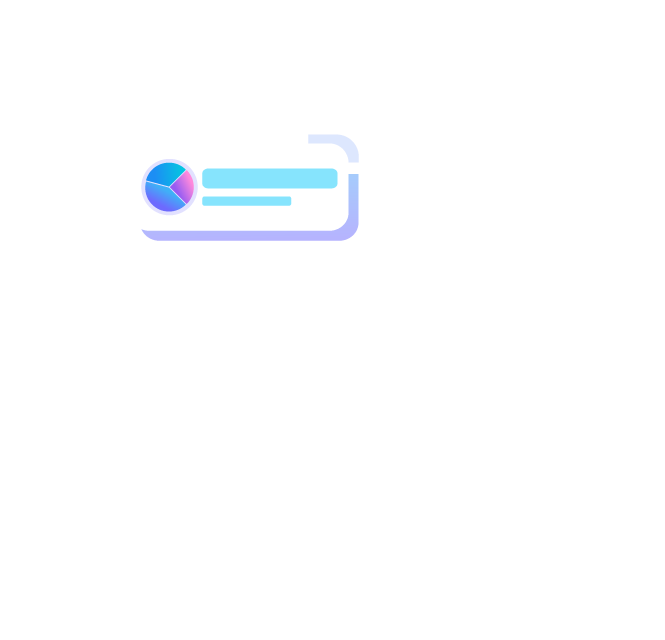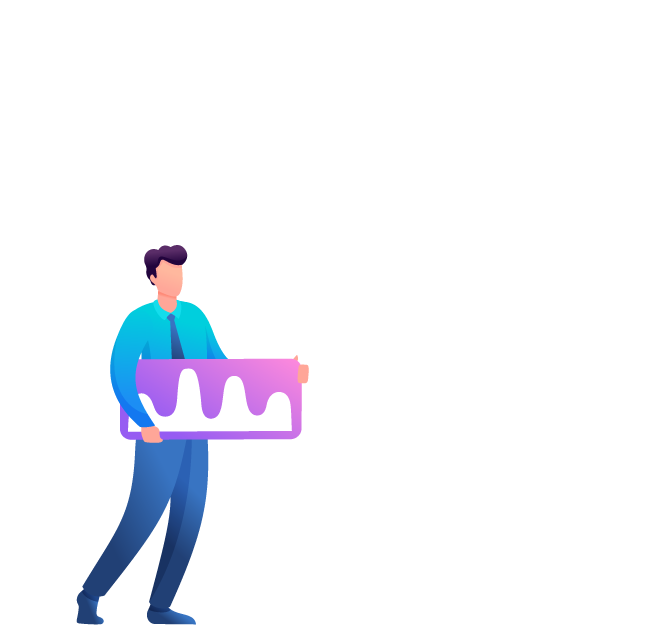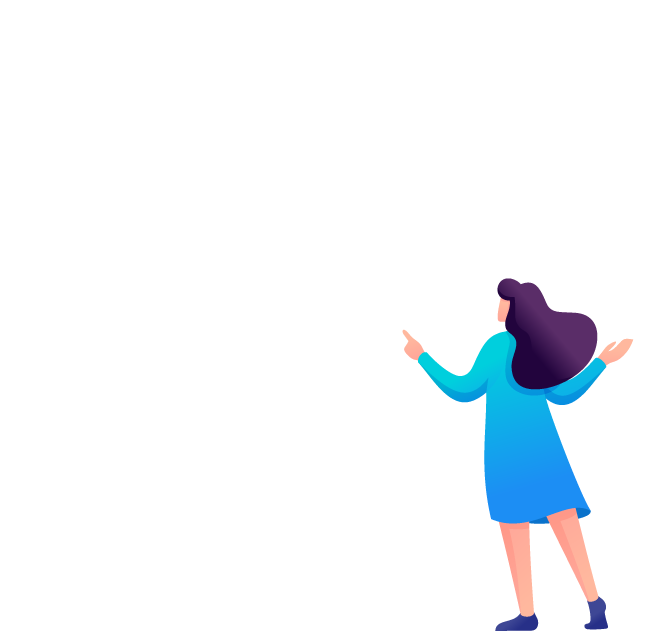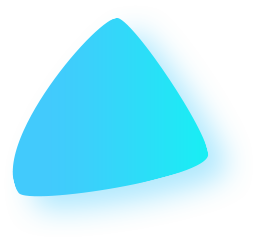 what we offer you
get ready for events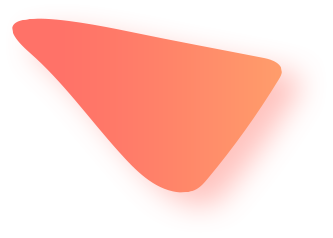 enter the future
grow research skills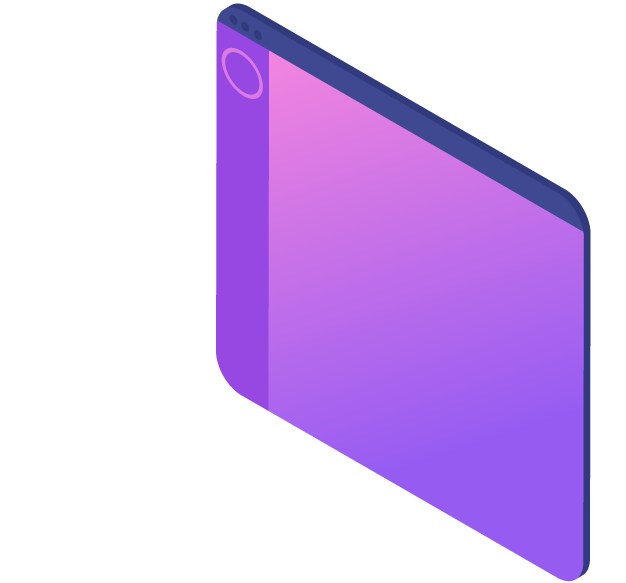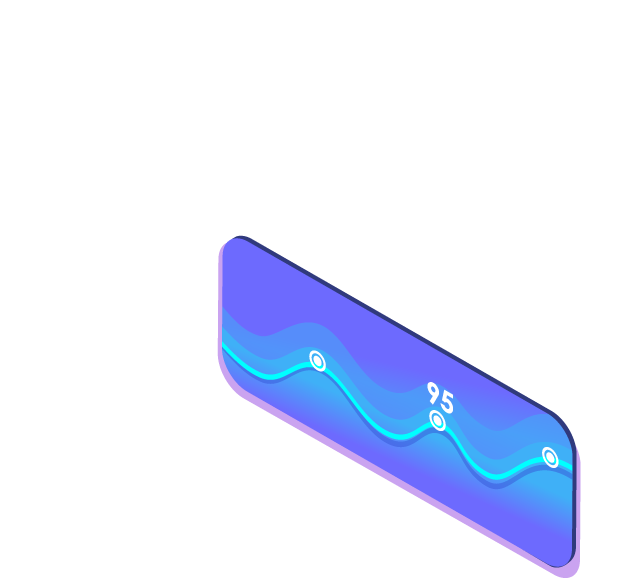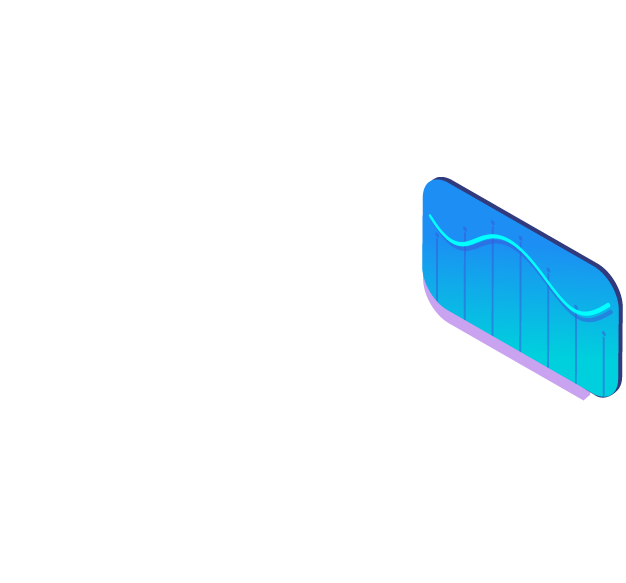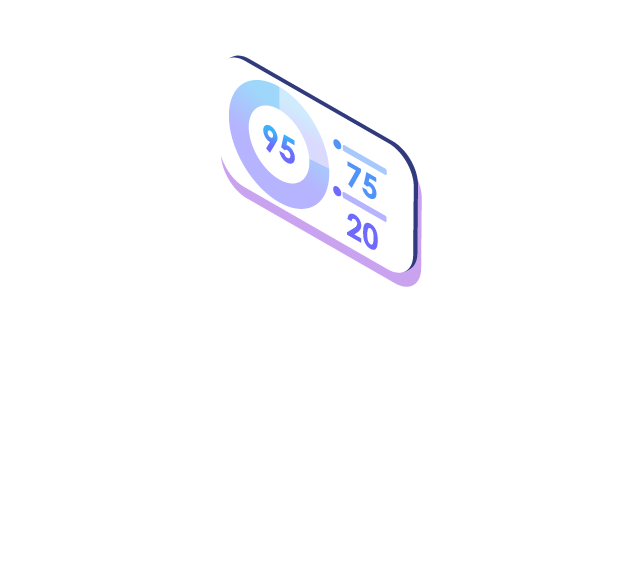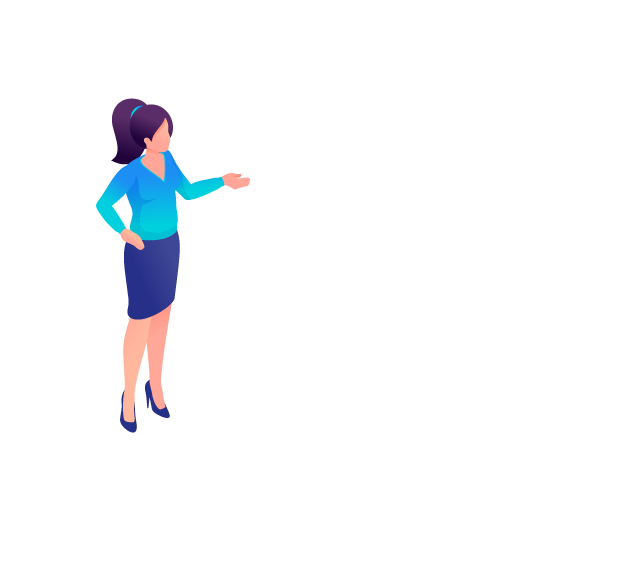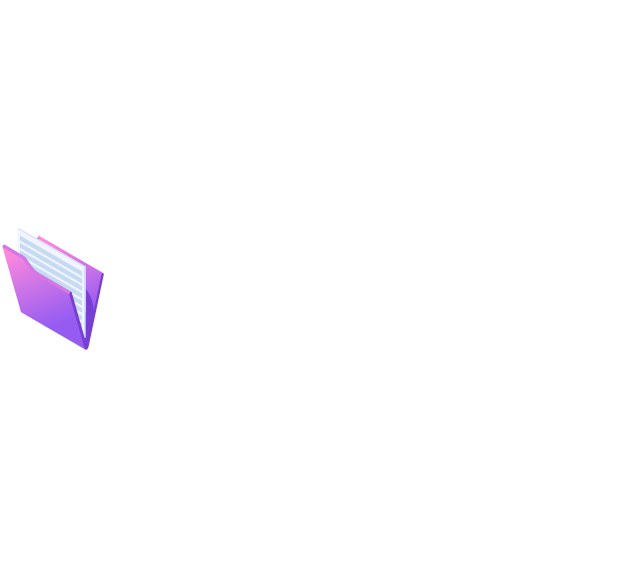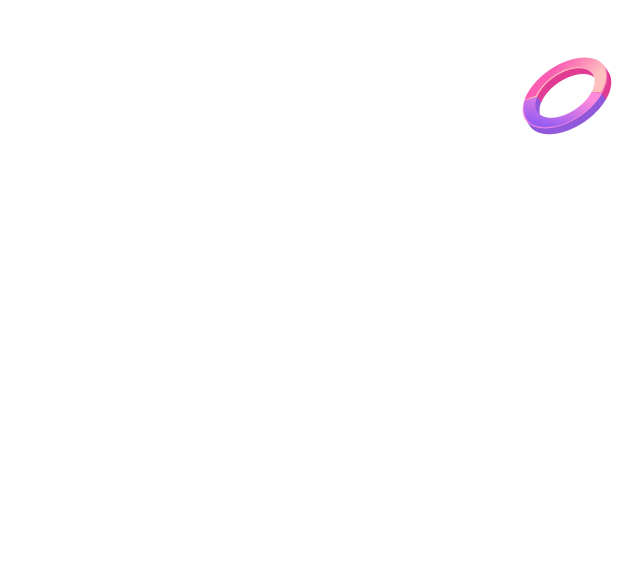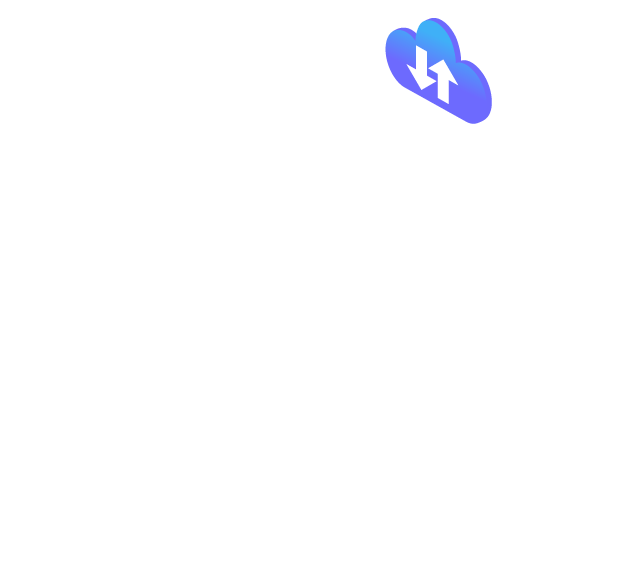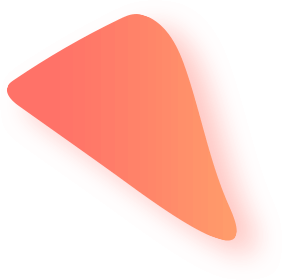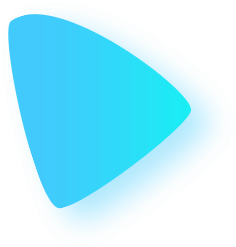 our benefits
why is patenting not part of R&D?
this is one of the most sensitive topics in research. Usually the patent belongs to the ones below.
Start-up spin-off is  a present solution to invest in your idea.
company (if you are employed)
Research center (where you work)
Research start-up
how do you make money from research results?
Hackathons + Incubators + Accelerators
you learn how to make a business out of your research idea