Who is the entrepreneur, physicist and richest man in the world? – Elon Musk.

How does the world work and how does he understand it?

– Come with us on April 17!

Are you looking for business? – Think about coming to Research!

How do you make money in a research career? – Come with us on April 17!
We will discuss not only about Elon Musk, but rather about an innovating mentality needed in any field, job and business.
We are going to talk to people in the business ecosystem, who will tell you how you can make money in research, science and more.
Sign up for re_Search business and look for solutions together on April 17 at 11.00 on ClubHouse (TOP Minds)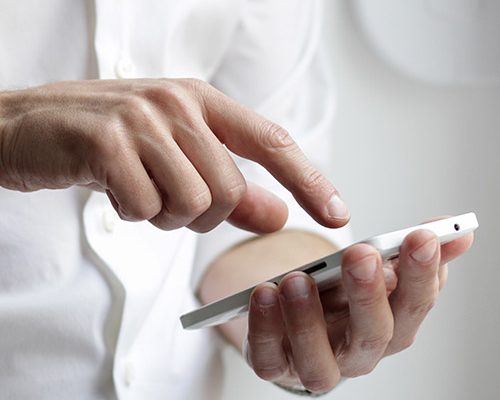 At the end of this discussion, we expect you to:
know how people who invest in research think (governments, Universities, companies, sponsors, investors)

receive a short tool to validate your idea in relation to the market

know where to look for investors and speak their language

!!! the first 20 entrants, who participate in both online sessions (April 10, 17), will benefit from individual career coaching. More information here.