Because we know how important it is to have a vision on a wide range of information and for this to happen "in short", we have prepared for you R&D Roast.
And because this is a Roast, there are many and interesting details, but briefly presented, enough to put on InstaStory and BrainStory.
And no we're not kidding with Research, Science, Innovation and Progress in 2021, we're just going to have a Roast attitude.
We are waiting for you to register for R&D Roast and join ClubHouse on April 10, at 11.00 in the morning: YOU + US + Guests.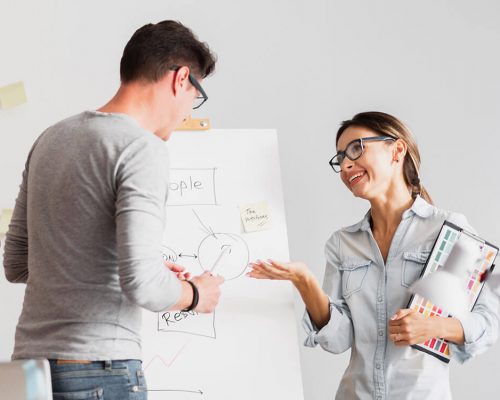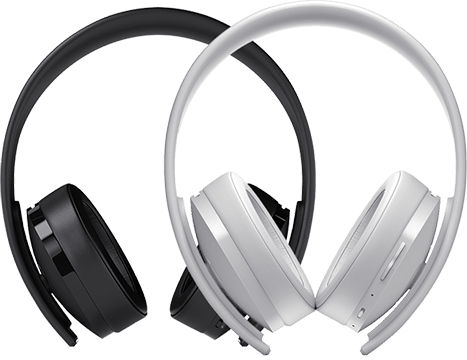 After our meeting we expect you to:
know that there is a global, regional and national R&D Master Plan

know more about the R&D objectives over the Plan for Europe and Romania
know where to look for R&D objectives and how to come up with ideas that are as close as possible to the R&D priorities
use the formula: targets + money + skills = results + added value = progress
participate in our next event about how to make money from research, not just look for money for research
not forget to participate in these 2 events which can help you receive personalized career and science & research coaching. See more here.