Why go to conferences?
Scientific conferences are not only a criterion in the research portfolio, but also a source of resources.
know new trends in the field
promote your work / team
professional network, with whom you can develop projects and collaborations
proposals for future collaborations
How to look for conferences?
search all the Professional Associations in your field of activity (global, regional, local)
join these associations
subscribe to science newsletters
sign up for top scientific publications and watch which conferences the best researchers and scientists in your field attend
search Top Universities websites for events organized by them
follow transnational projects in your field
follow the multidisciplinary projects in which your field of research also appears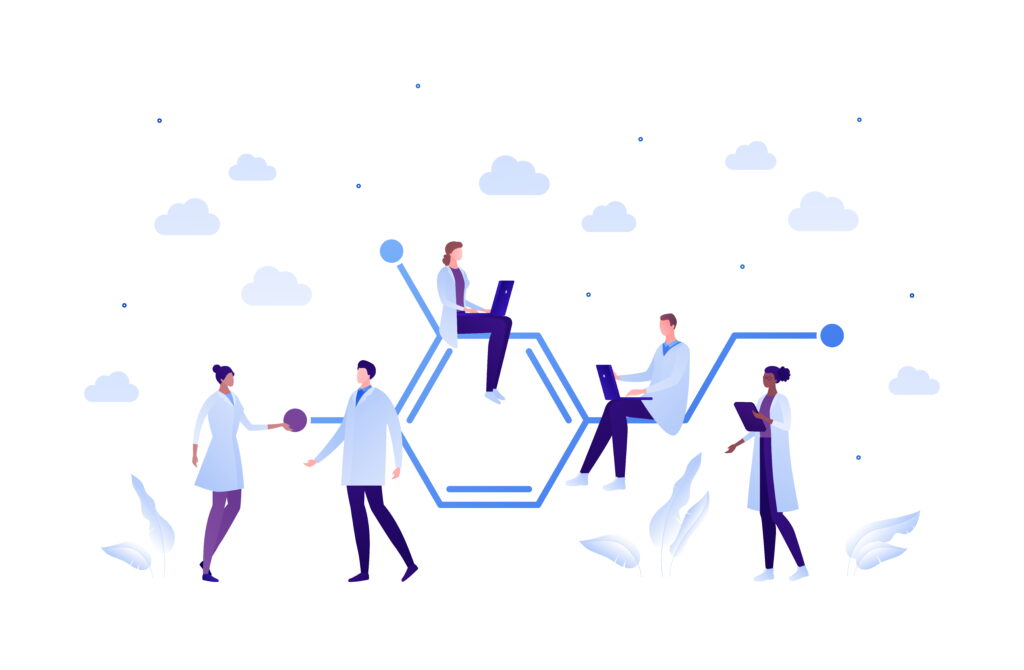 How to choose a conference?
Relevance criteria:
it is in your field of activity or aligned with the topic of your current research

top names in the field participate (global, regional)

you have the option to be a speaker, to promote your research

check: duration, place, number of participants. Big conferences are organized in big cities, with resonance in the respective field, which have a TOP University / Research Center, they attract many participants, last more than 2 days and have top guests.

it has relevant partners and sponsors in the field of subject
Attention!!!
not all conferences are qualitative conferences. Read here!